**IN STOCK** --BRYAN CLARK wrestling megastars series 2 figure by chella toys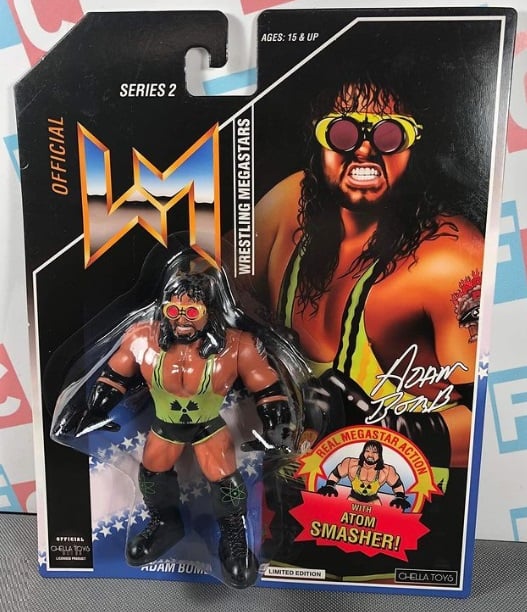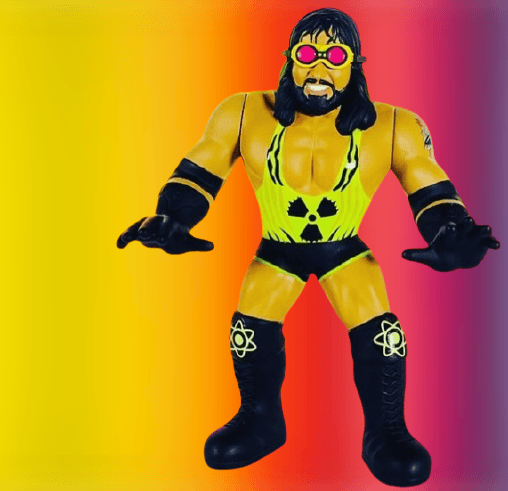 **IN STOCK ** -- Chella Toys is back with Series 2 of Wrestling Megastars and welcomes BRYAN CLARK to the line! Fitting in with the style of your favorite wrestling figure line, purchasing this green card wrestler won't force you to take out a second mortgage on your home!
This is 'Version 2' of Bryan Clark with a sturdier bubble/blister combo! Version 1 had an unfortunate error where some of the figure packaging was prone to coming loose due to the glue the factory used. This has since been resolved with all Chella products moving forward!
Free shipping to United States customers!