**IN STOCK** --BRYAN CLARK wrestling megastars series 2 figure by chella toys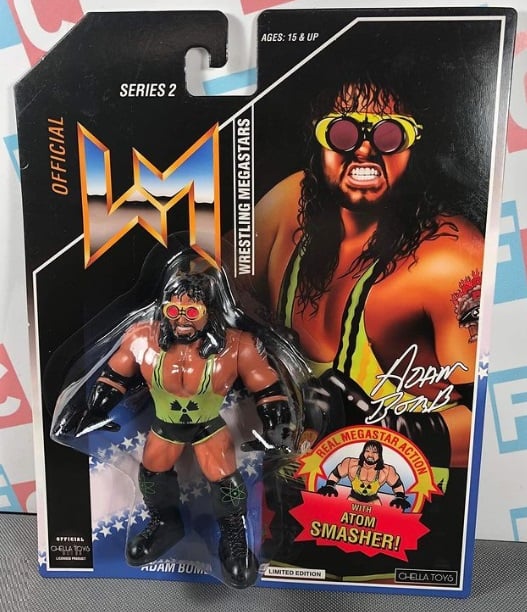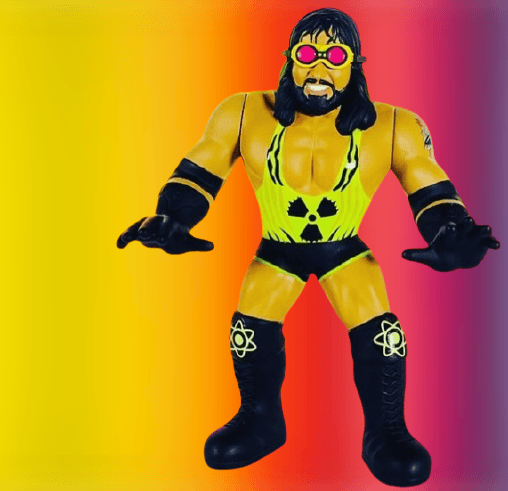 **IN STOCK ** -- Chella Toys is back with Series 2 of Wrestling Megastars and welcomes BRYAN CLARK to the line! Fitting in with the style of your favorite wrestling figure line, purchasing this green card wrestler won't force you to take out a second mortgage on your home!
Free shipping to United States customers!