AL SNOW wrestling megastars exclusive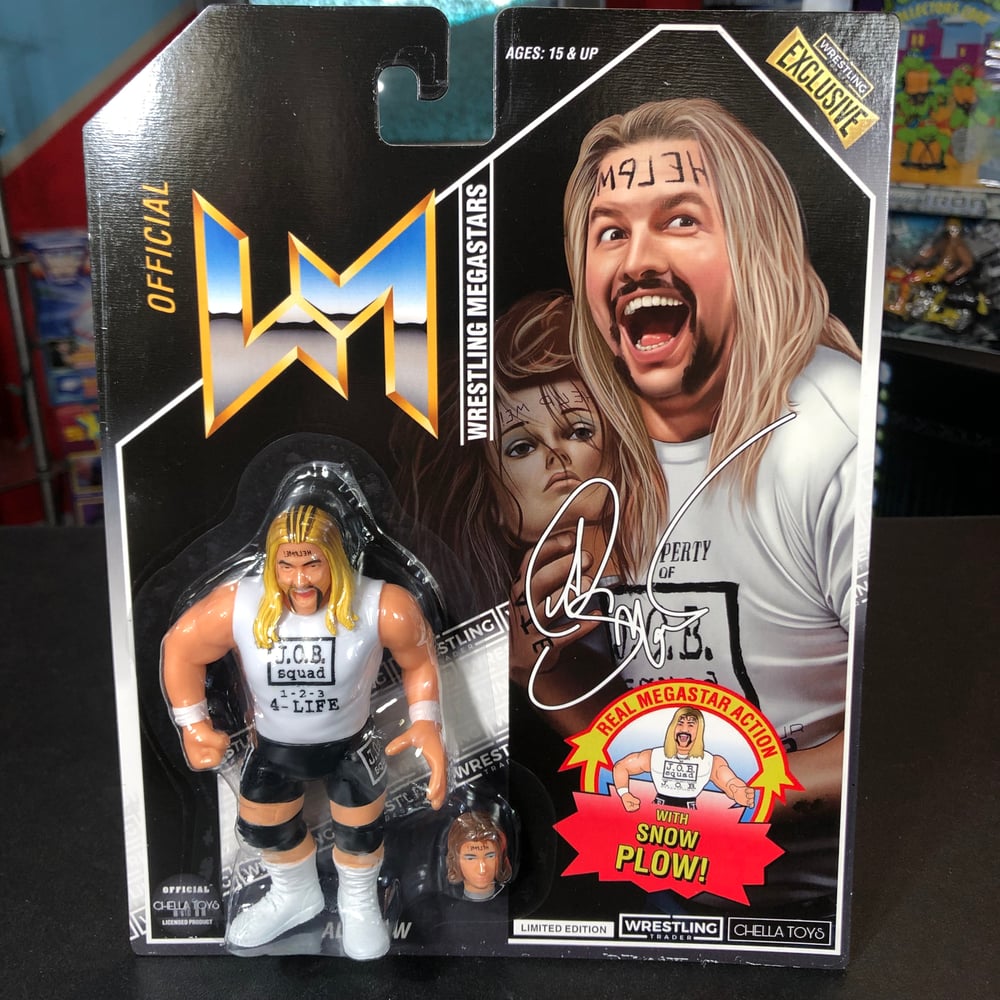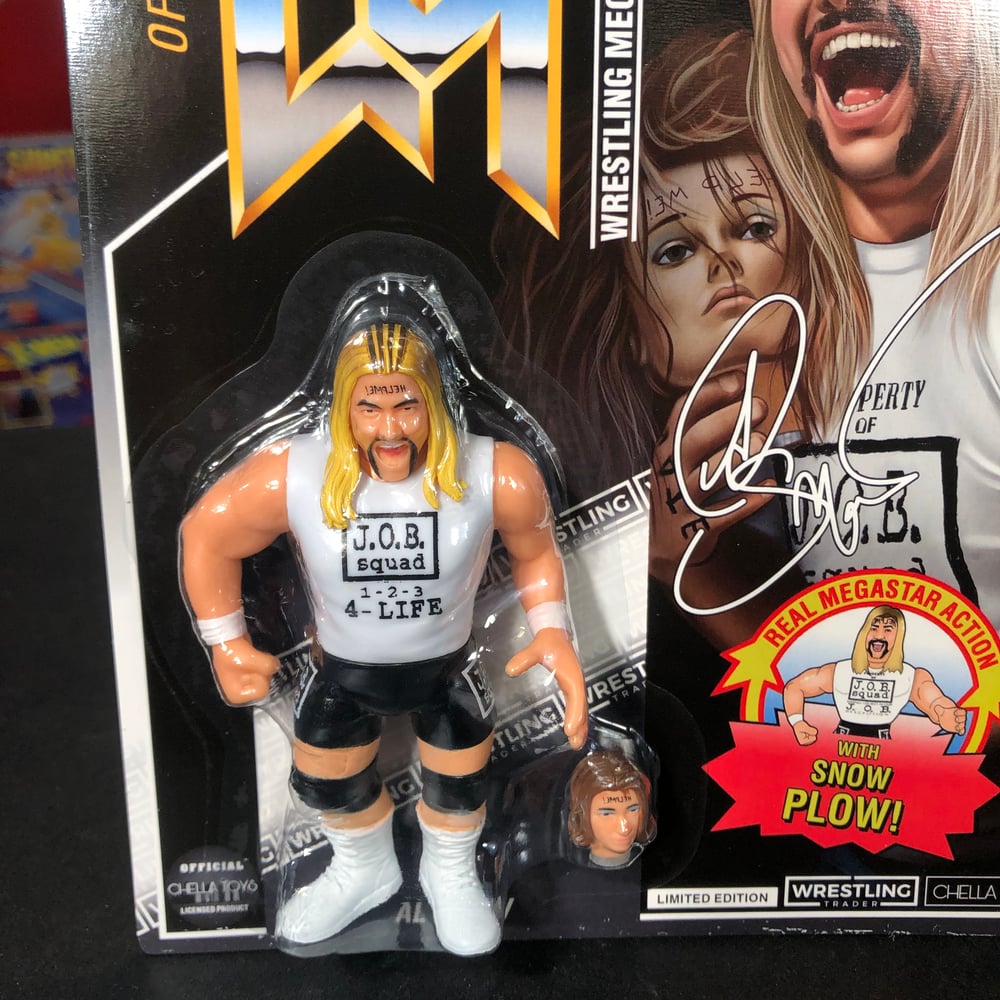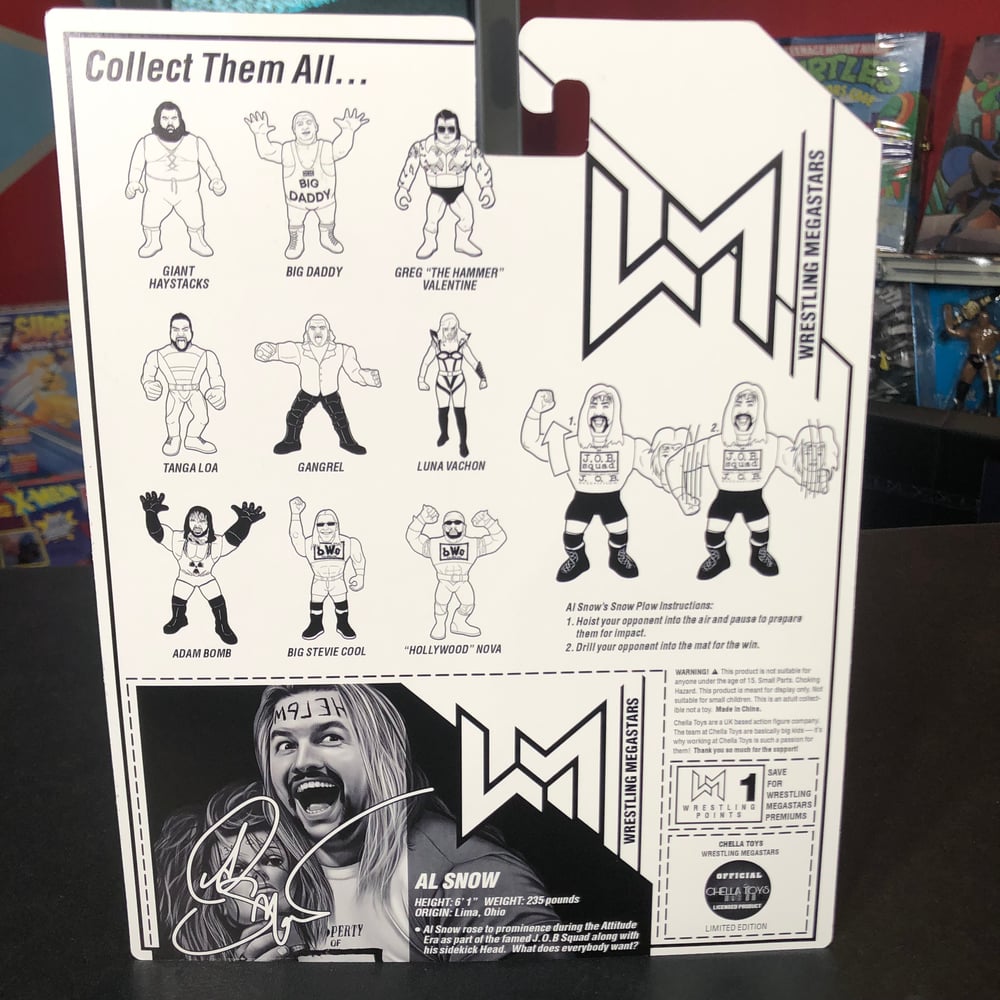 WHAT DOES EVERYBODY WANT?? Al Snow, based on our inbox! We finally have the Al Snow Chella Toys Wrestling Megastars exclusive! Figure comes in the outfit you remember and with HEAD!
We only have a limited amount of Al Snow in! Buy now before it sells out!
USA CUSTOMERS: FREE FIRST CLASS SHIPPING