**IN STOCK** EFFY (Standard) Wrestle-Something Wrestlers Series 1 Figure by FC Toys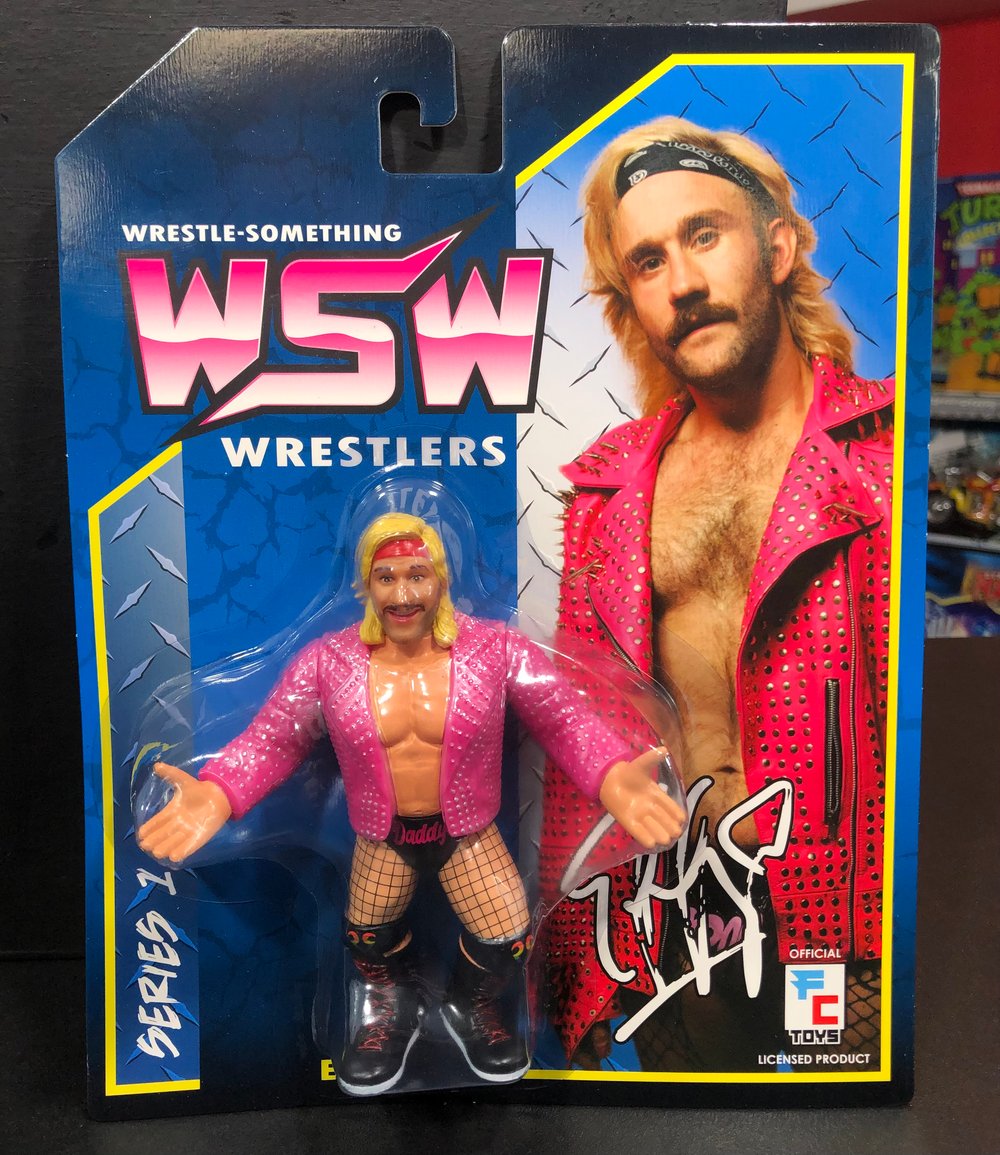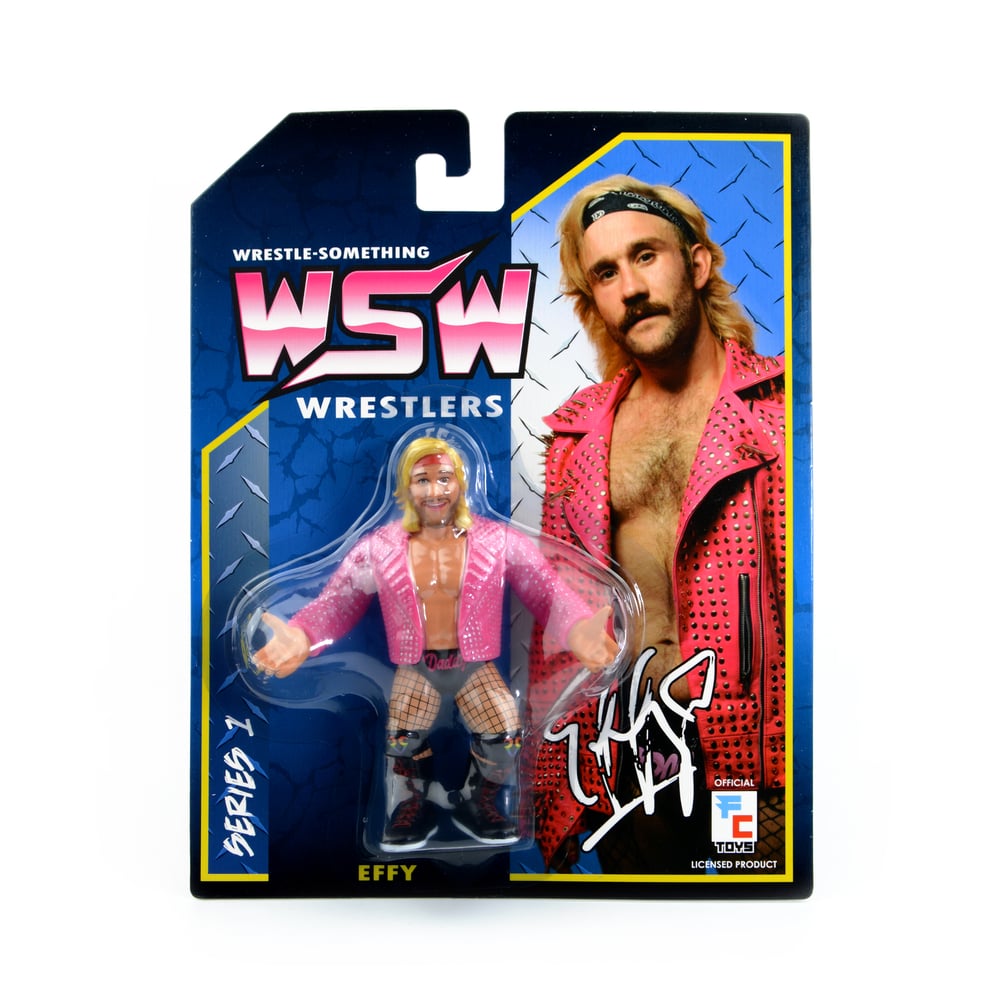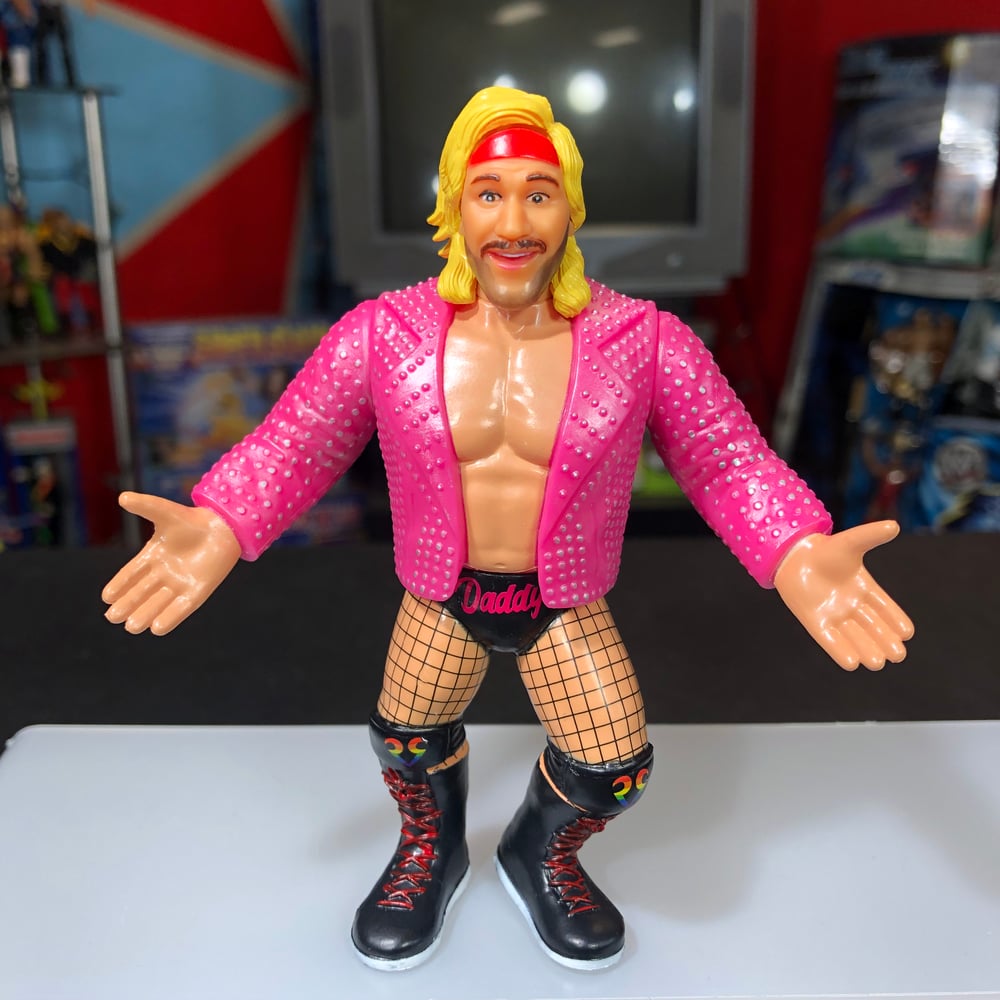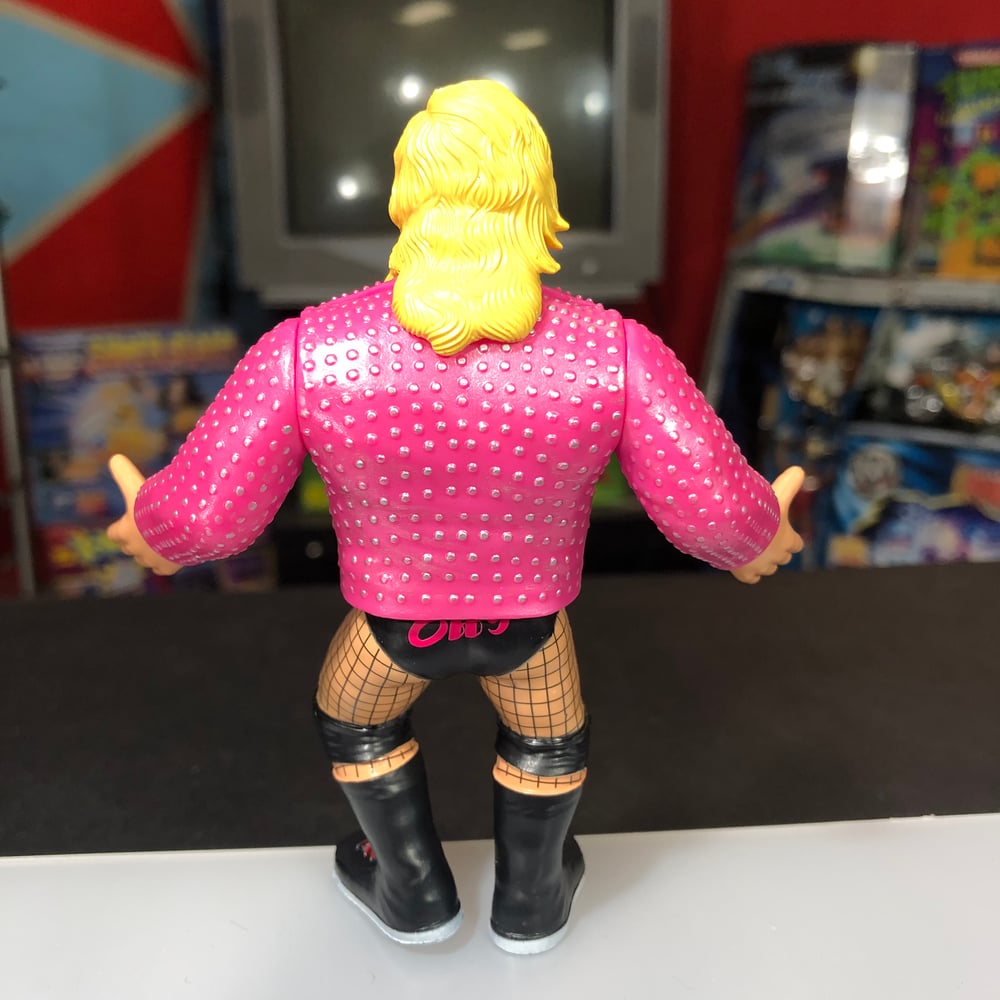 **IN STOCK - SURPRISE DROP!**
FC Toys is excited to bring the next figure in the Wrestle-Something Wrestlers Series 1 lineup, Effy! How do you describe Effy to someone that's never seen him wrestle? As Effy would put it, "Electric, Fantastic & Forever Yours."
Now Effy can be forever yours in figure form! Effy's retro designed figure stands around 4.5" tall, is loaded with tons of detail including hand painted jacket studs, and is maxed on positivity!
This figure is in stock and ships within 1-2 business days of purchase! if you have an existing pre-order, reach out to us and say you don't mind Effy shipping until your other item is in stock, and get an exclusive 15% discount code to your inbox!
In the UK or Europe? Order from ActionFigureCellar.com for cheaper shipping options!!