Dynamite Kid **CARDING IS NOT MINT** Chella Toys Wrestling Megastars Figure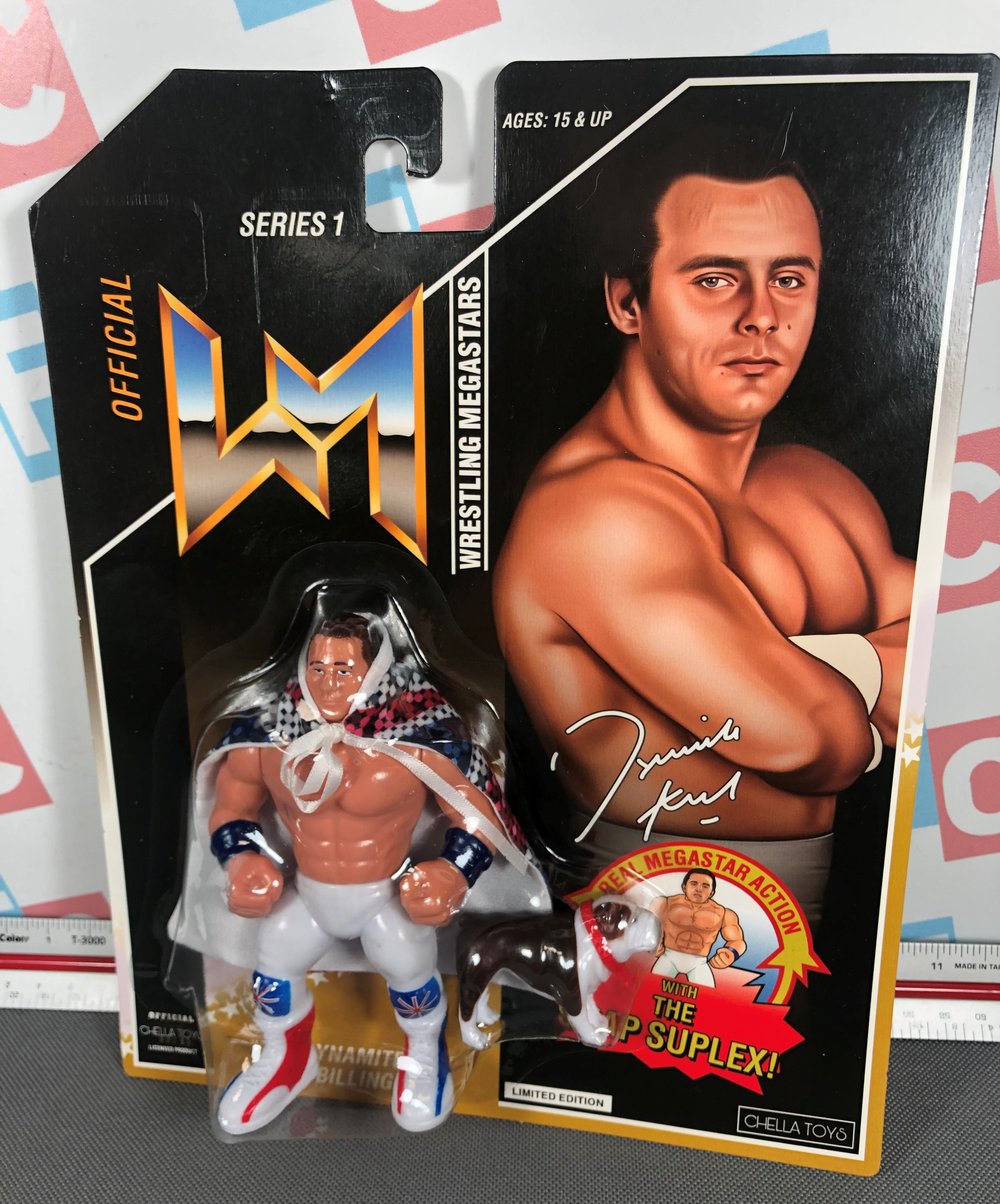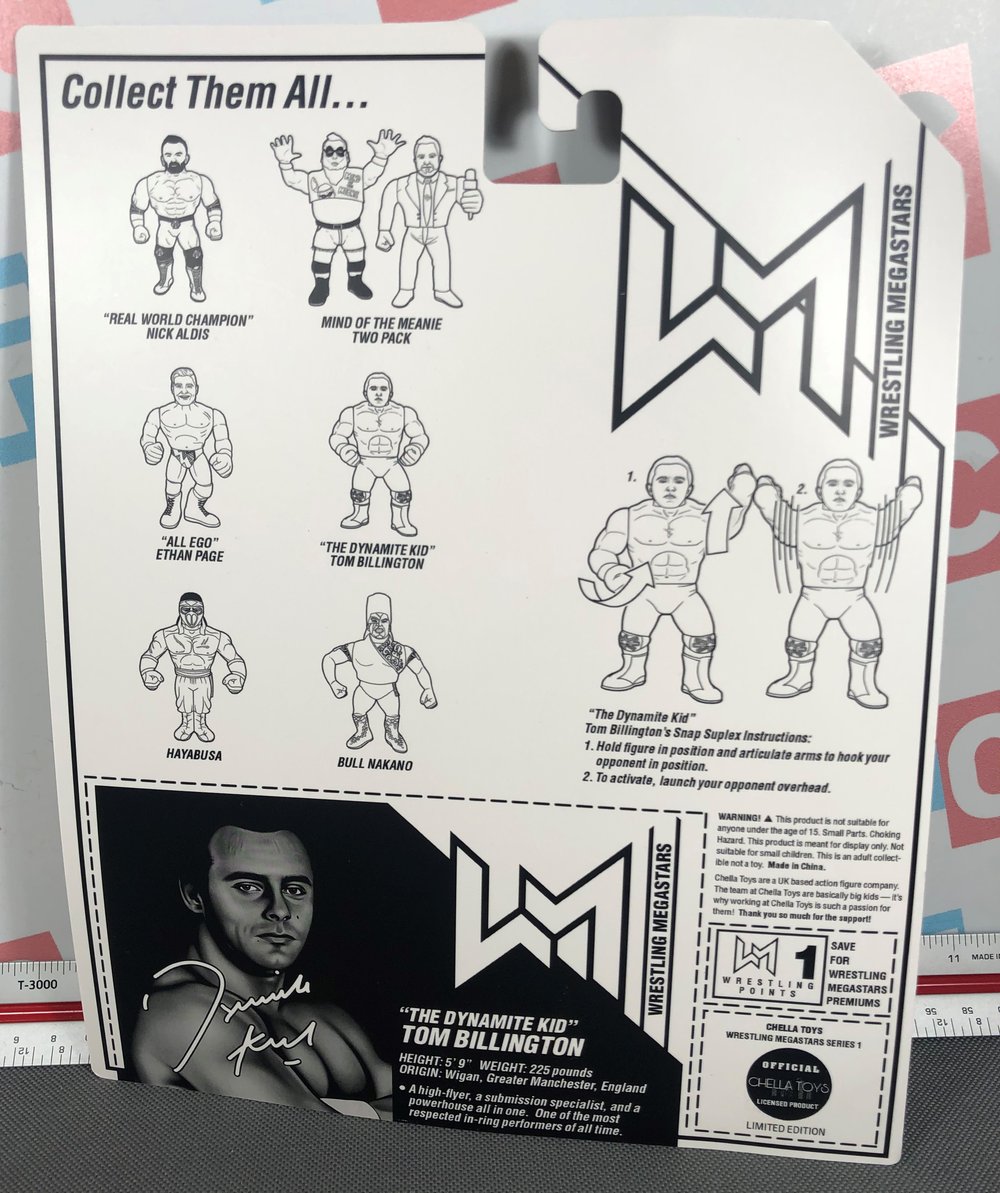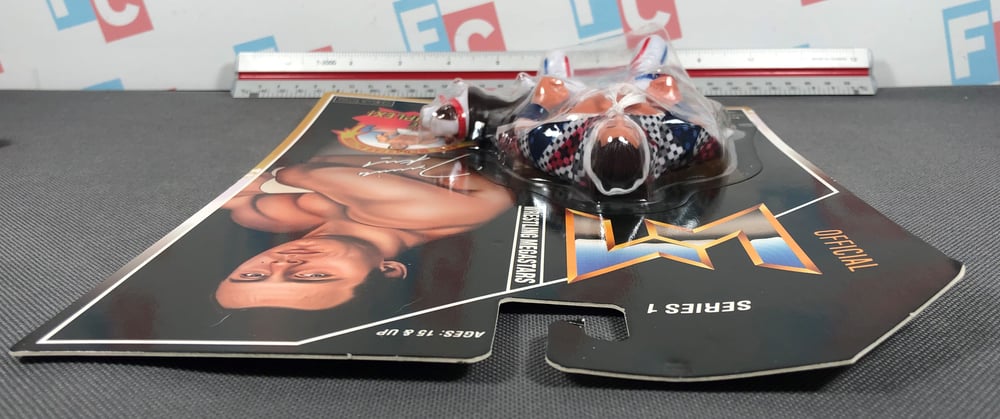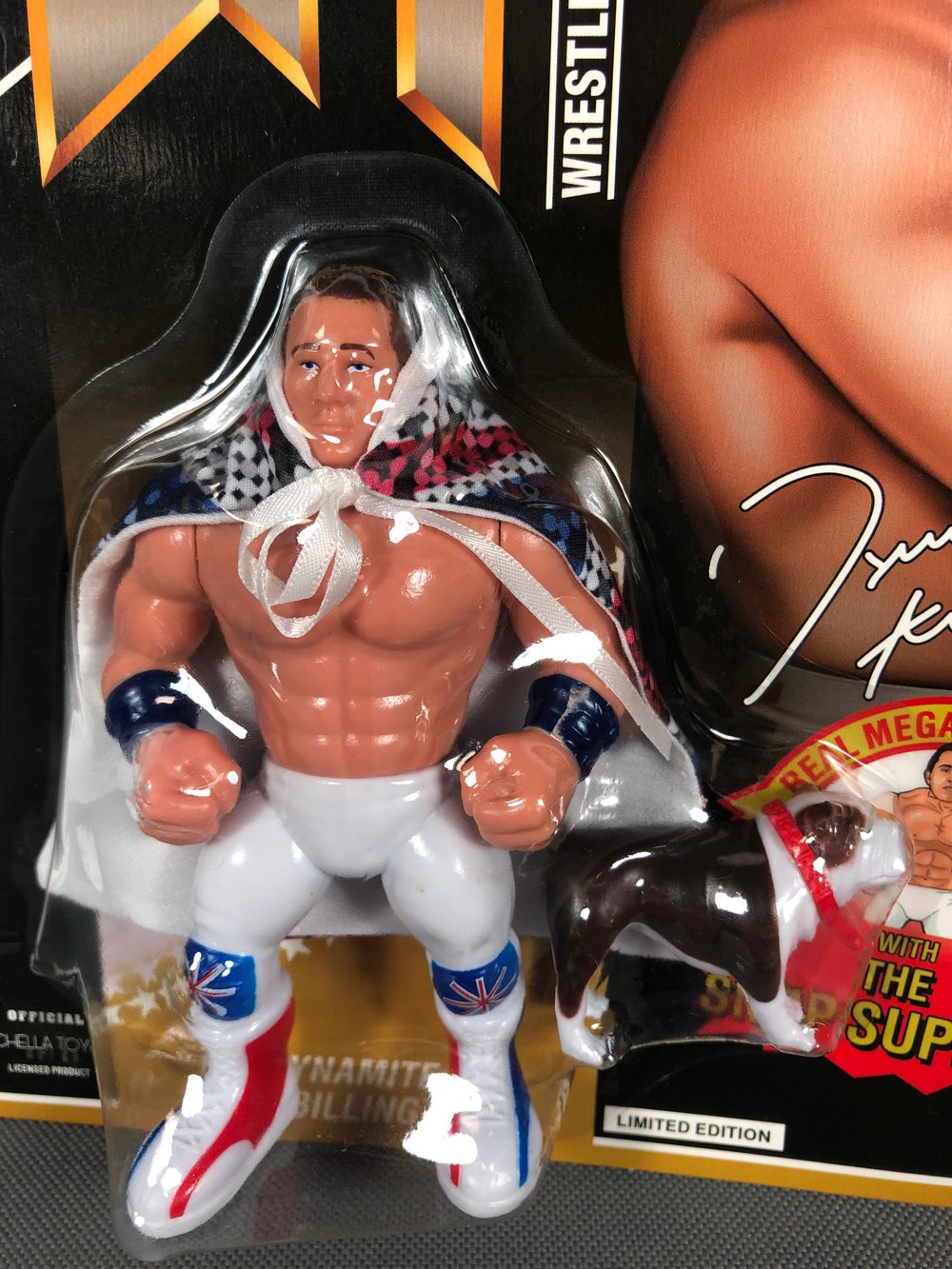 **IN STOCK** The carding is not in perfect shape, but that doesn't have to stop you from getting one of the most sought after Chella releases! This figure comes with a cape and bulldog! Grab this now so you're not paying crazy eBay prices later!!
Please note: the carding shape will vary from figure to figure, we will ship the better ones first until we run out of stock! (This is not something you should purchase if you are looking for a MINT ON CARD figure.)
USA Customers: FREE USPS First Class Shipping! None of that second class stuff!
International buyers: Please do not purchase this item with a pre-order item (order them separately so you don't have to wait for the other item to be in stock).