**PRE ORDER** GREG VALENTINE wrestling megastars figure by CHELLA TOYS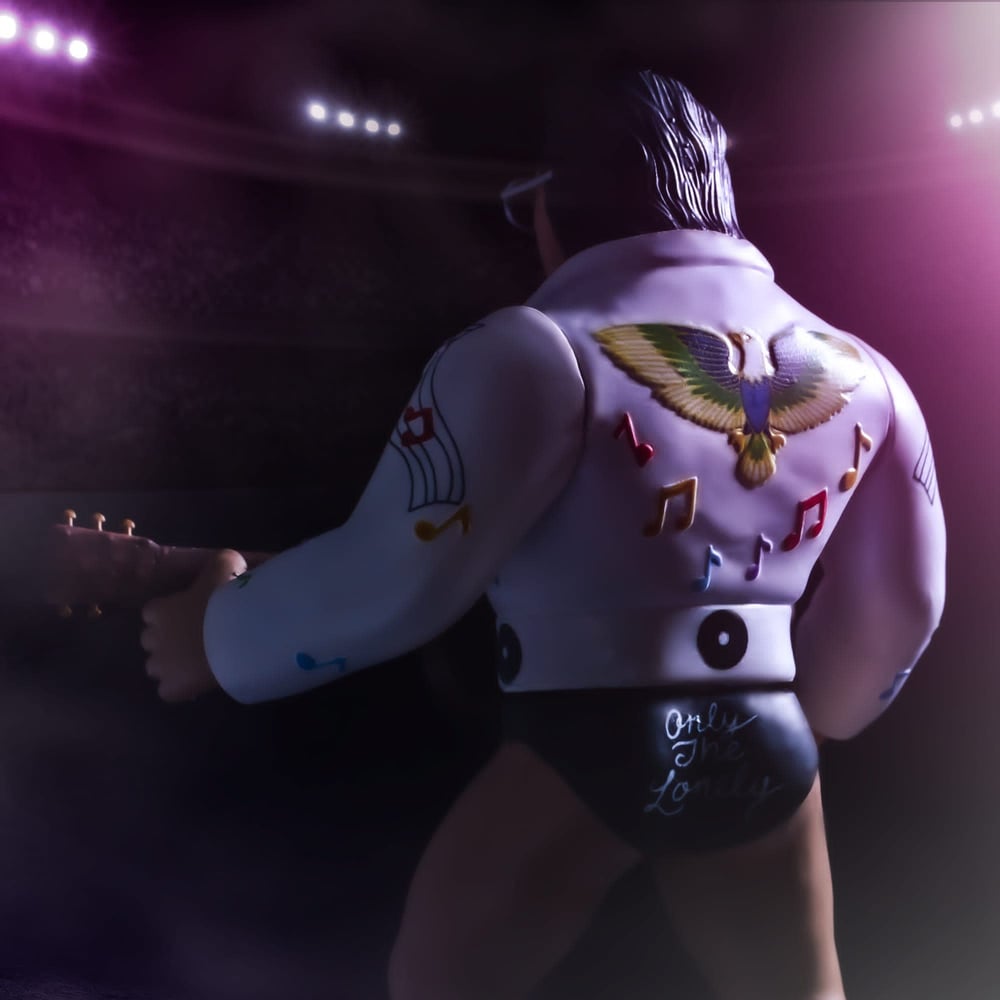 Greg Valentine has been a requested name in retro form for nearly 3 decades! Now finally you will have your chance to own a Greg Valentine, designed and manufactured by Chella Toys!
Do you want to be immortalized in the backing card art of @chellatoys x Wrestling Trader Exclusive 'Rock and Roll' Greg 'The Hammer' Valentine?
Designed by none other than @tippys_shiz (Brian Tipping Jr) himself, the card art will feature a nostalgic-style crowd scene, which will include the personalized portraits of FOUR lucky winners of the competition.
Please note this card art is in draft and unfinished.
USA Buyers: Valentine Wrestling Megastars figure comes with FREE First Class Shipping! None of that second class stuff!
Note: This figure is scheduled for first quarter release 2023!
Follow our social media for updates on this figure!!
instagram: @figure_collections
twitter: @figcollections
facebook.com/FigureCollections