**IN STOCK** Dynamite Kid Uncensored Chella Toys Variant Edition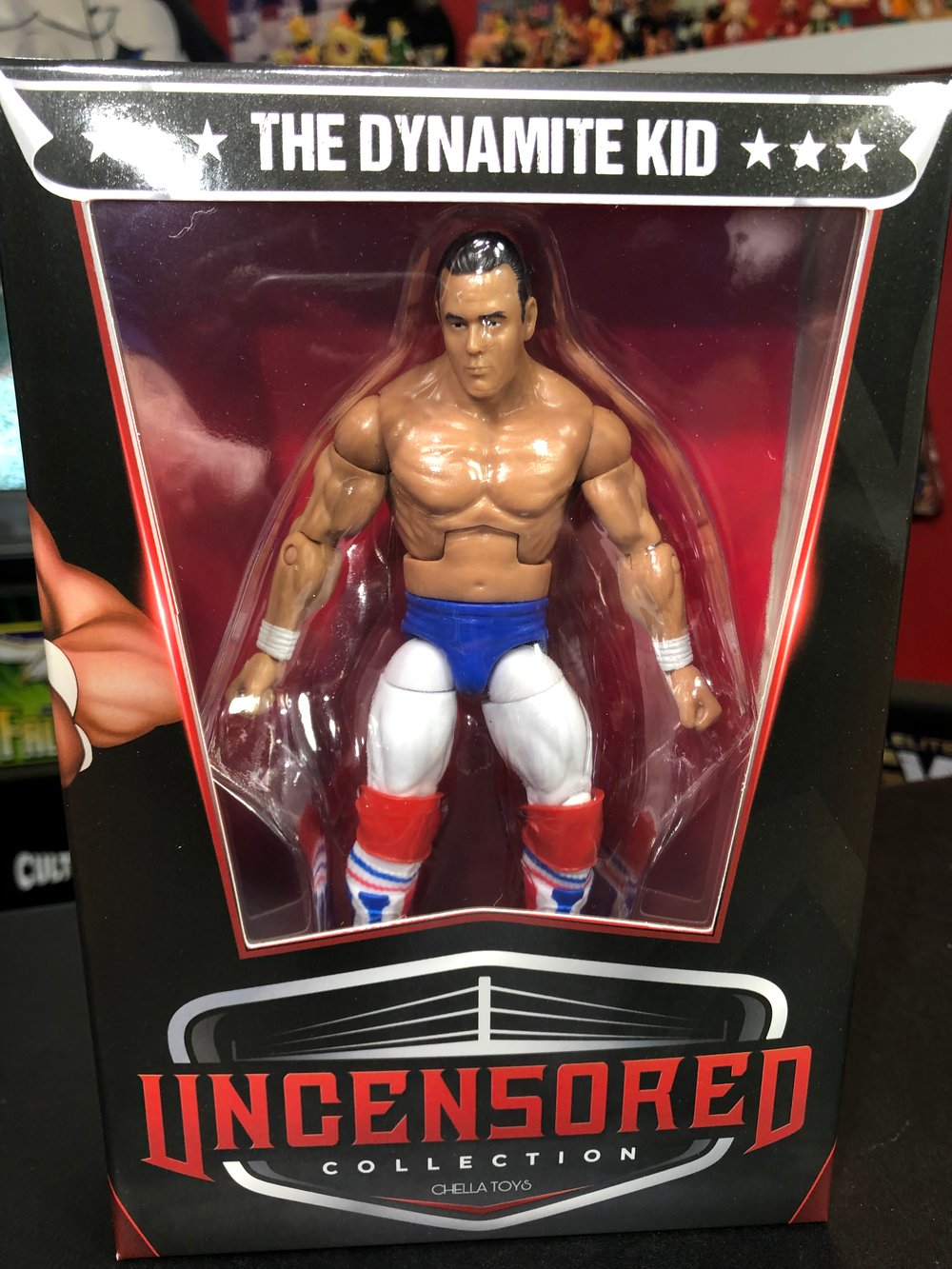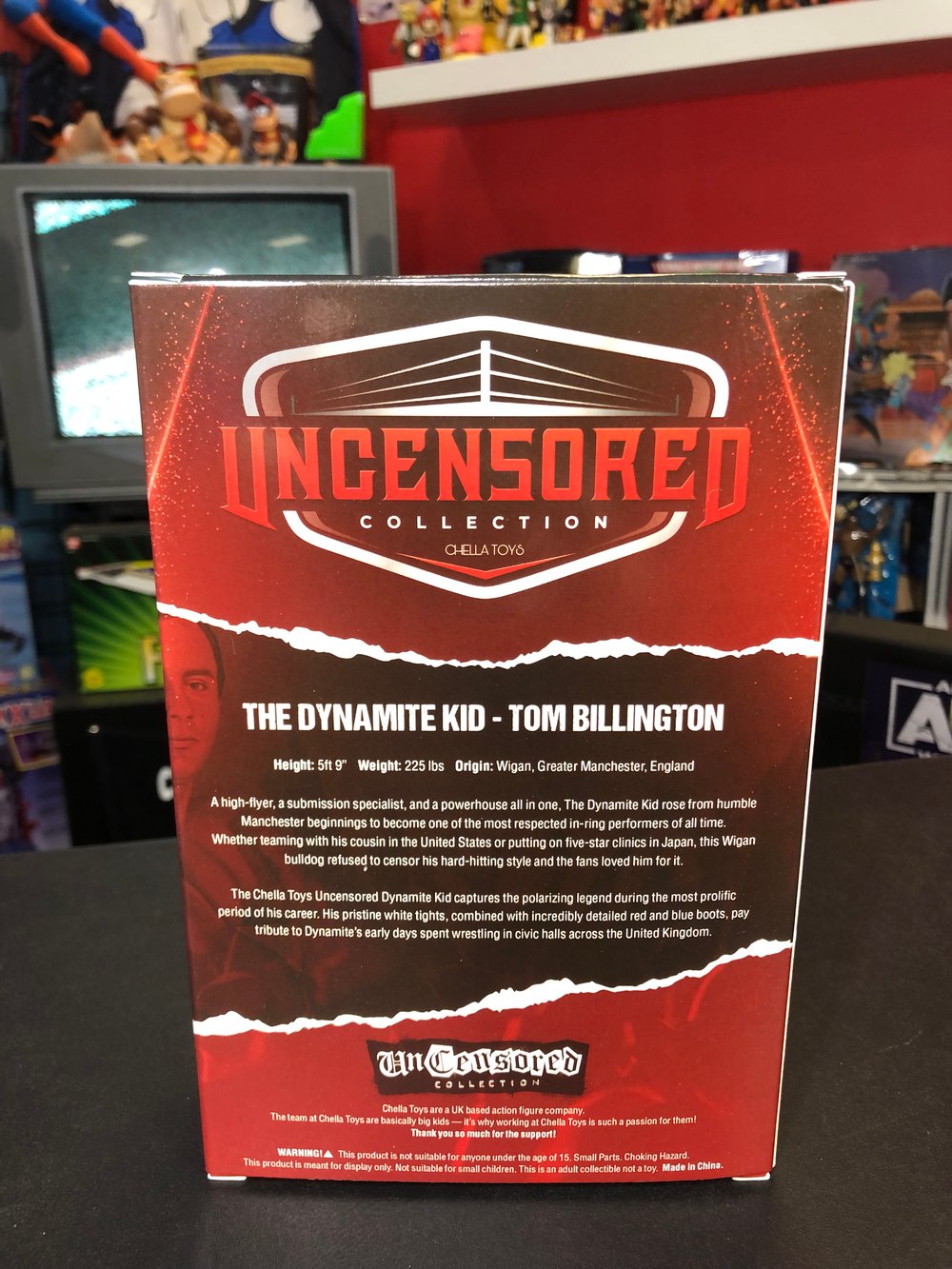 This figure was produced in far less numbers than the standard edition! We have had many requests to receive the chase edition or vice versa, so we're splitting up our remaining inventory. Once these are gone we do not anticipate to restock, so grab it before its gone!
FREE SHIPPING for United States customers!