**LOOSE** LUNA VACHON wrestling megatstars series 2 figure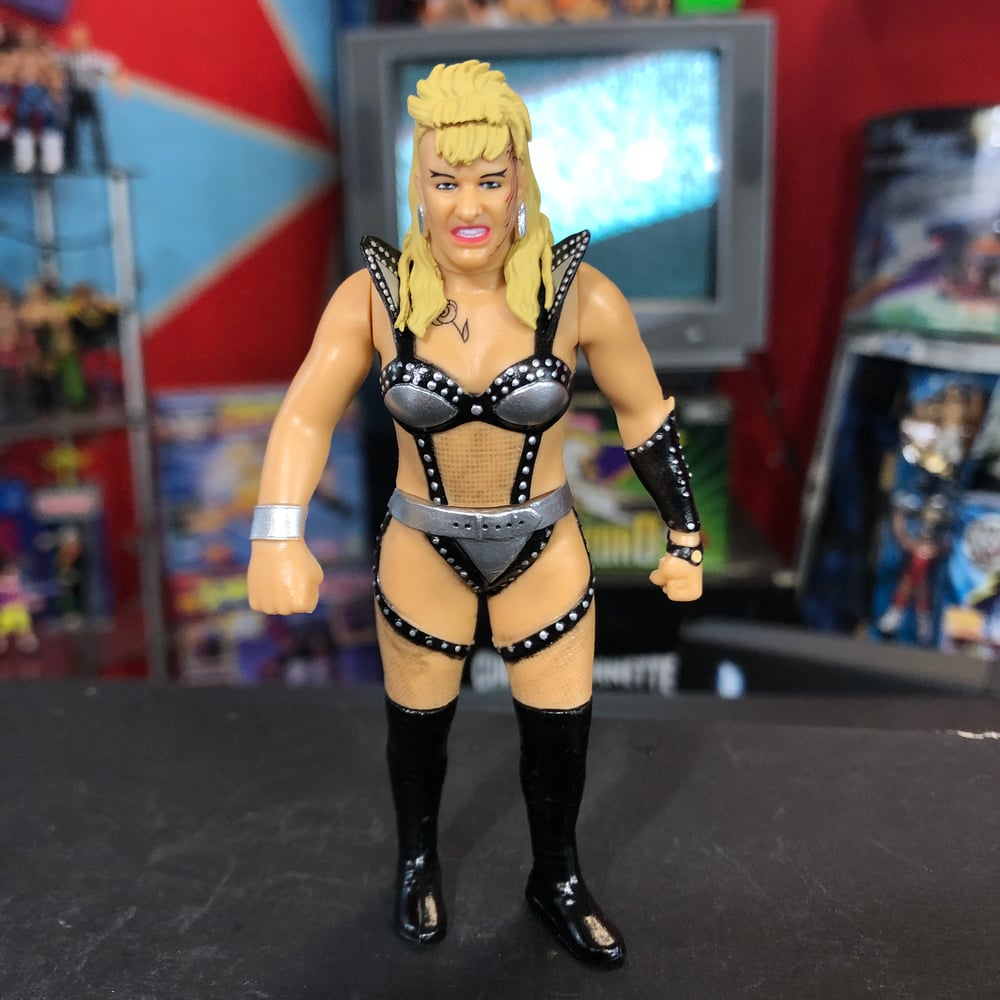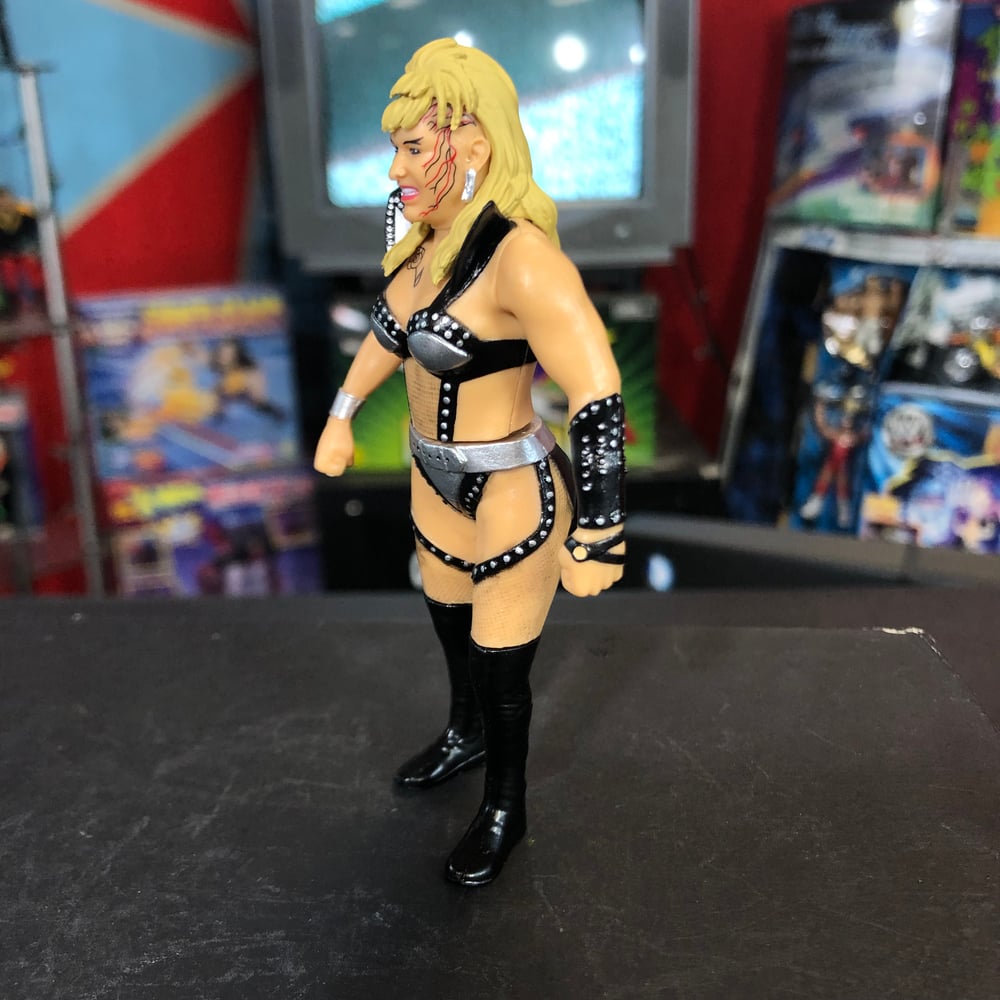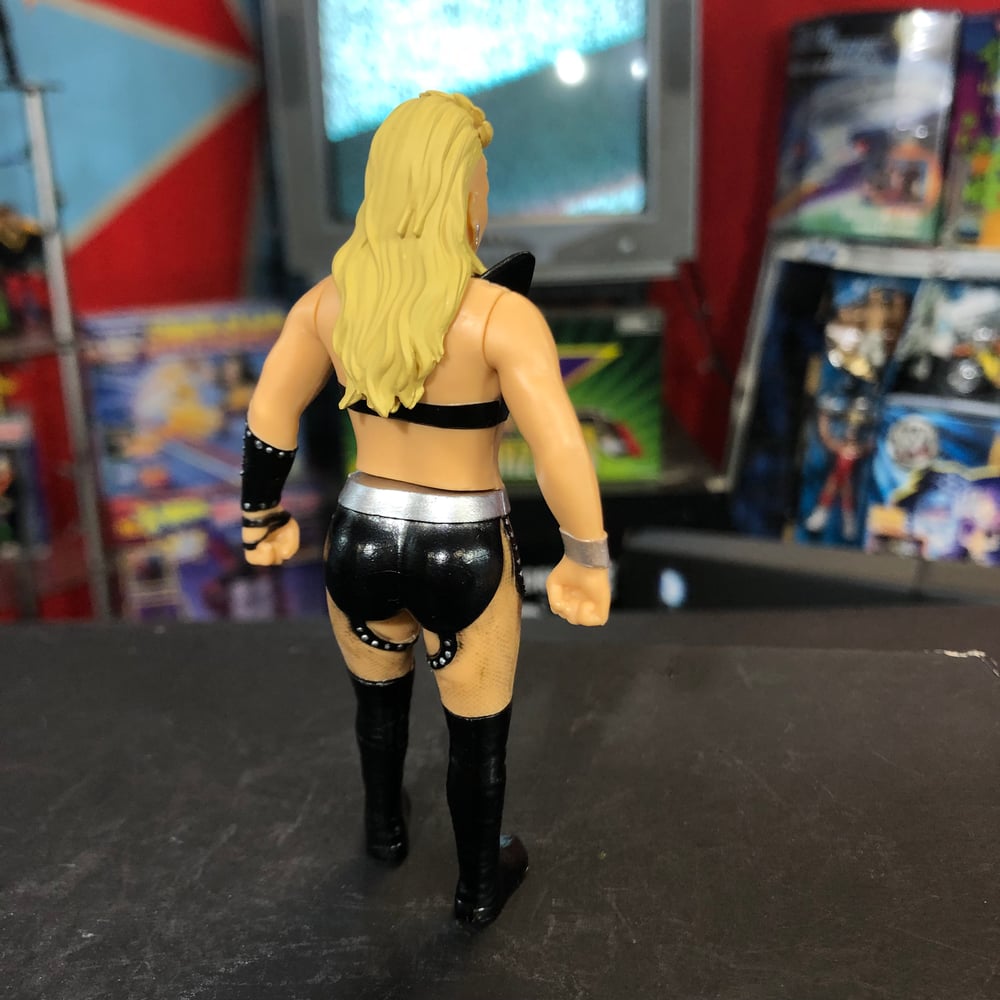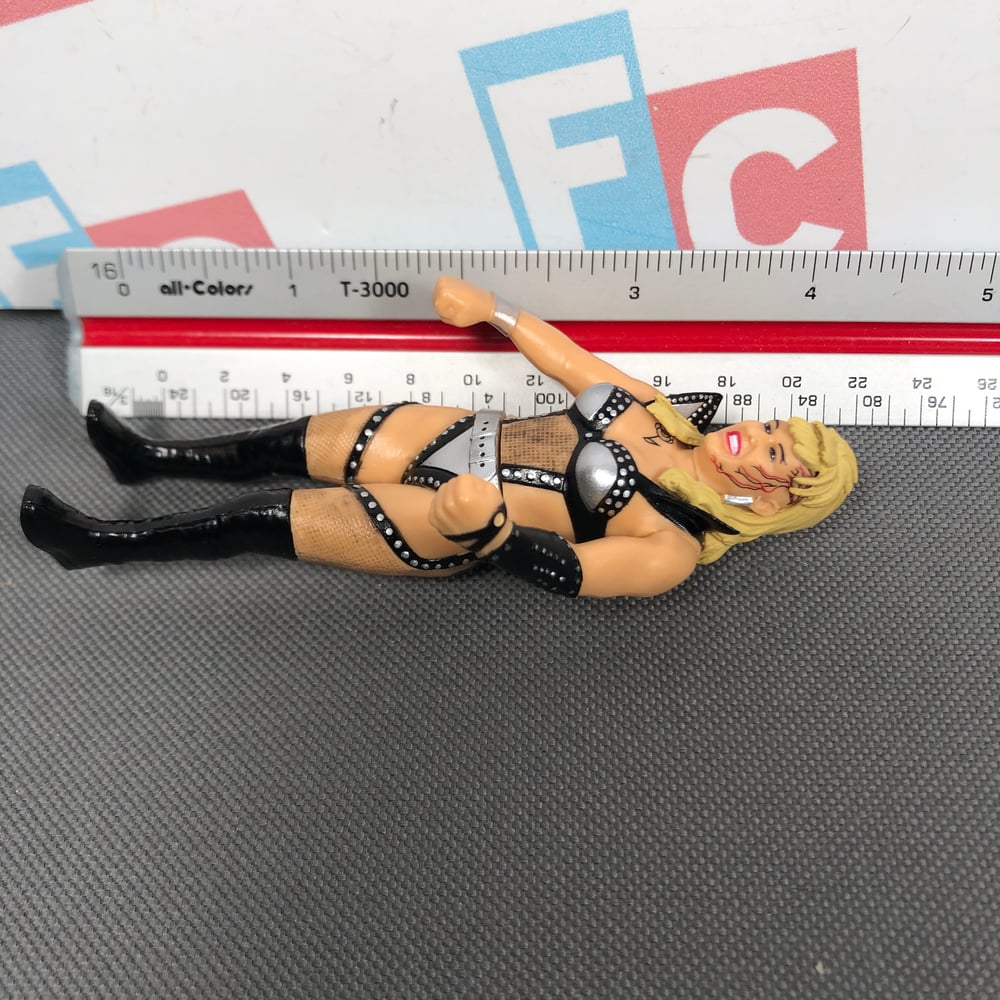 Available NOW! Luna Vachon Wrestling Megastars Series 2 figure!
Figure is new without packaging! For over 30 years fans have wanted a Luna Vachon figure in the retro scale, now its finally here! Order now!!
Free shipping for USA Customers!
UK friends: Add this to your cart to calculate cheaper than usual shipping!