IN STOCK HAKU wrestling megastars series 2 figure by chella toys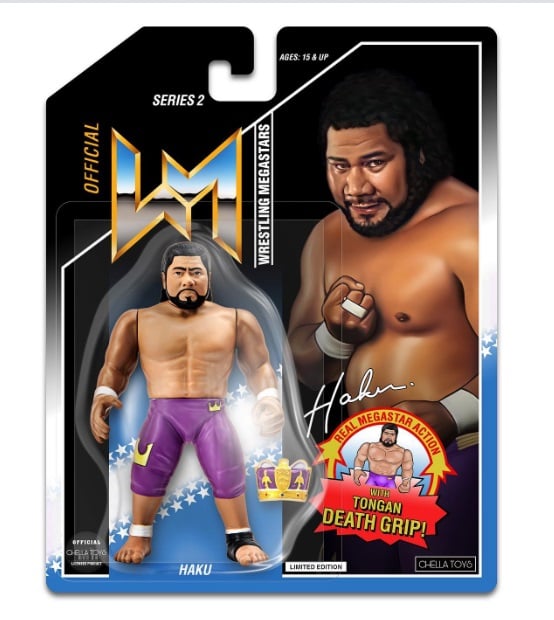 Some know him as Haku! Others know him as Meng! The rest of us--don't dare speak his name! One of the most popular wrestlers to ever wear a crown will finally be available in retro figure form by Chella Toys! That's right, this will fit in to your collection of early 90's wrestling figures!
USA Buyers: Haku Wrestling Megastars figure comes with FREE First Class Shipping! None of that second class stuff!
in stock!
Follow our social media for updates on this figure!!
instagram: @figure_collections
twitter: @figcollections
facebook.com/FigureCollections