****PRE-ORDER*** DYNAMITE KID Wrestling Megastars Deluxe Figure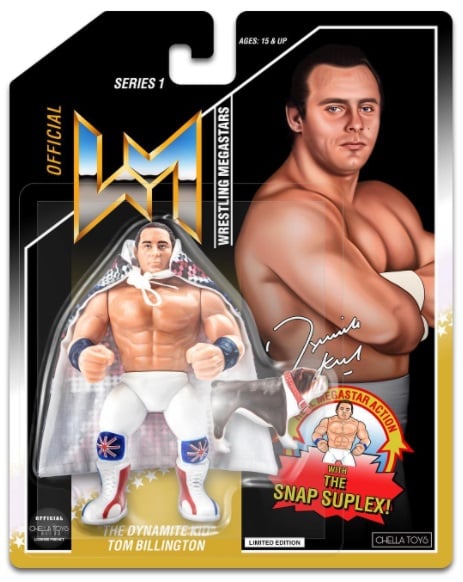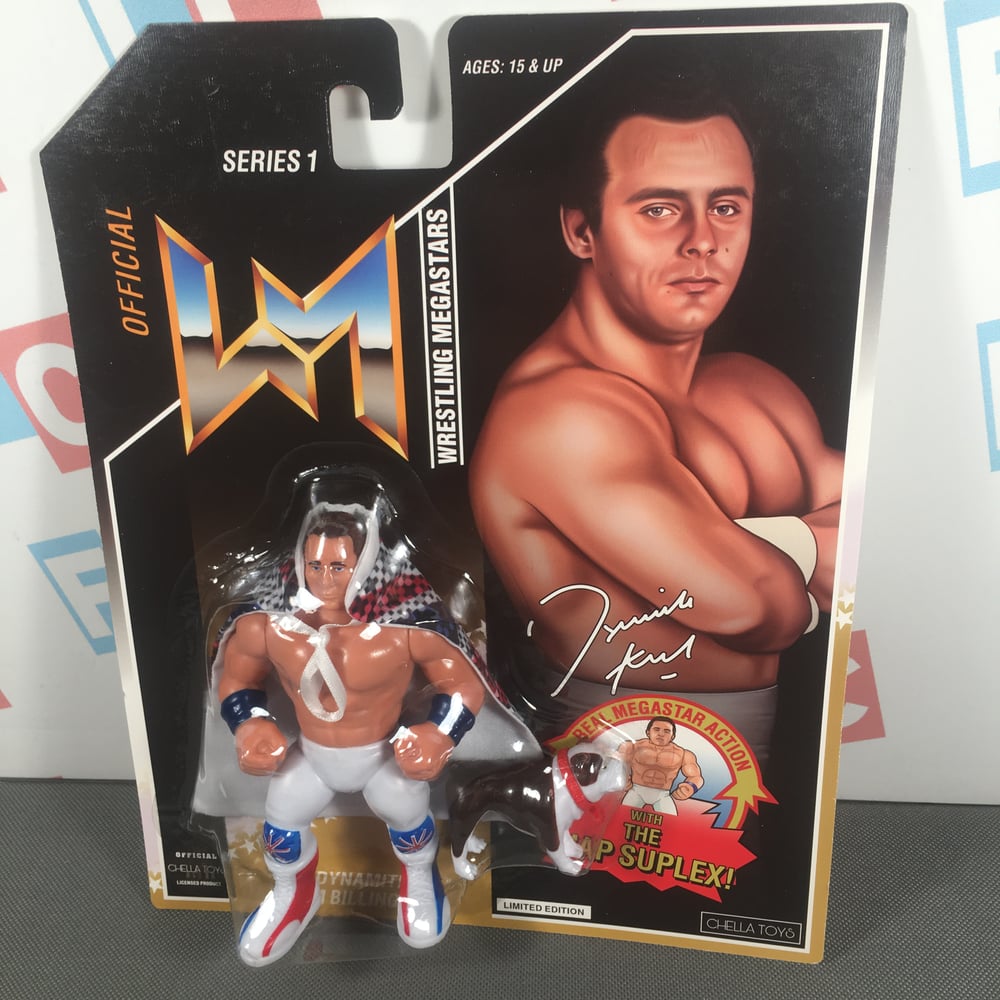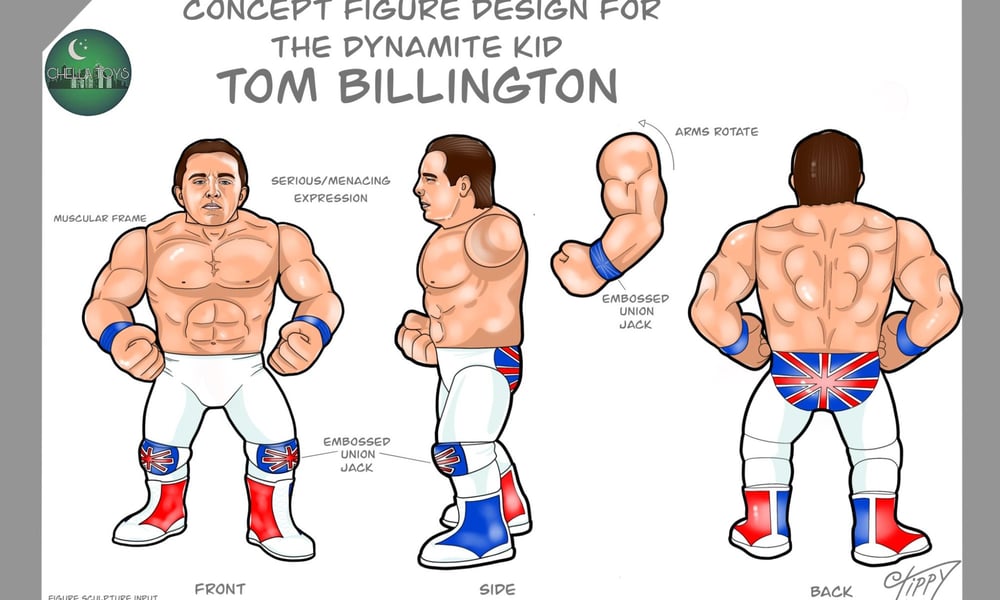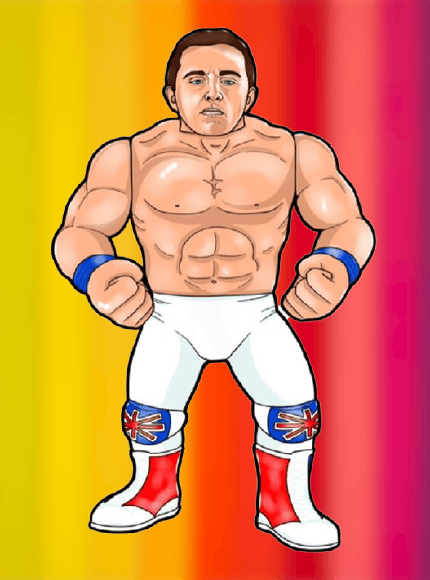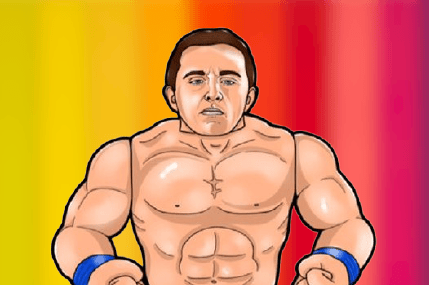 **due to popular demand, this figure will begin a pre-order for our next round on January 5, 2022!**.
Purchasing this item guarantees that your item will ship when it is in stock. Once our pre-orders are sold out I don't anticipate that we will get this in again! Finally, a 4" figure of Dynamite Kid Tom Billington, completing your British Bulldogs tag team from your youth! Dynamite Kid will be Chella Toys first DELUXE style figure, coming with a cape and pet Matilda accessory!
For $41.98 (free shipping within the United States), this will guarantee your Dynamite Kid figure! When this ships to us, we will alert you as to when you can expect the figure.