DYNAMITE KID Wrestling Megastars Series 1 Deluxe Figure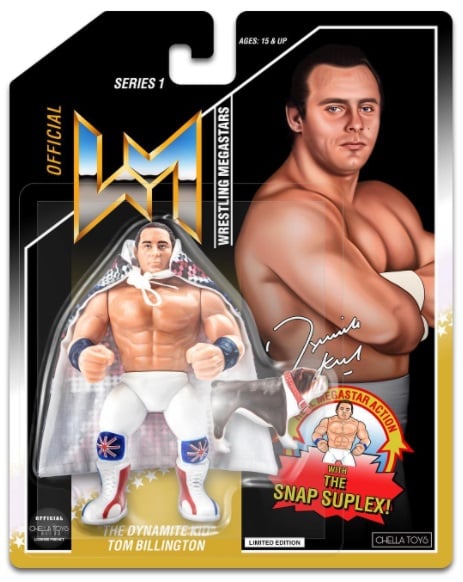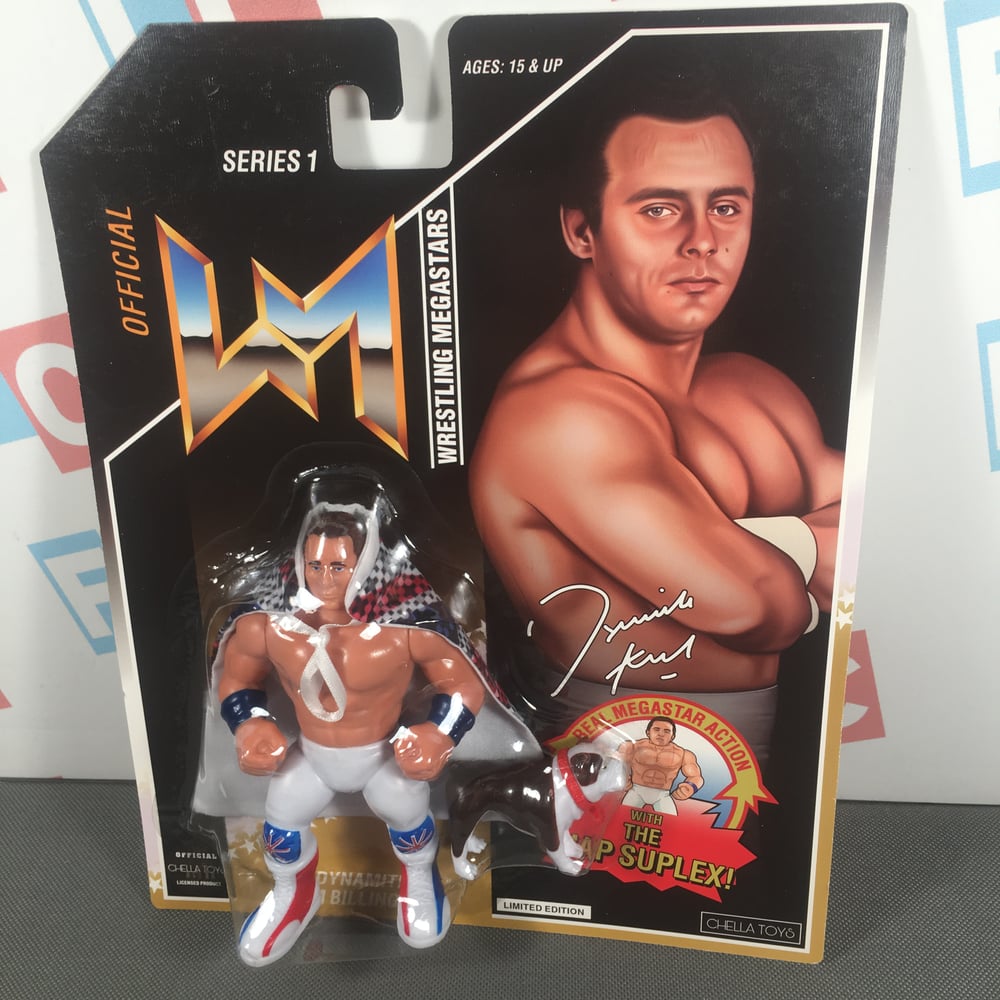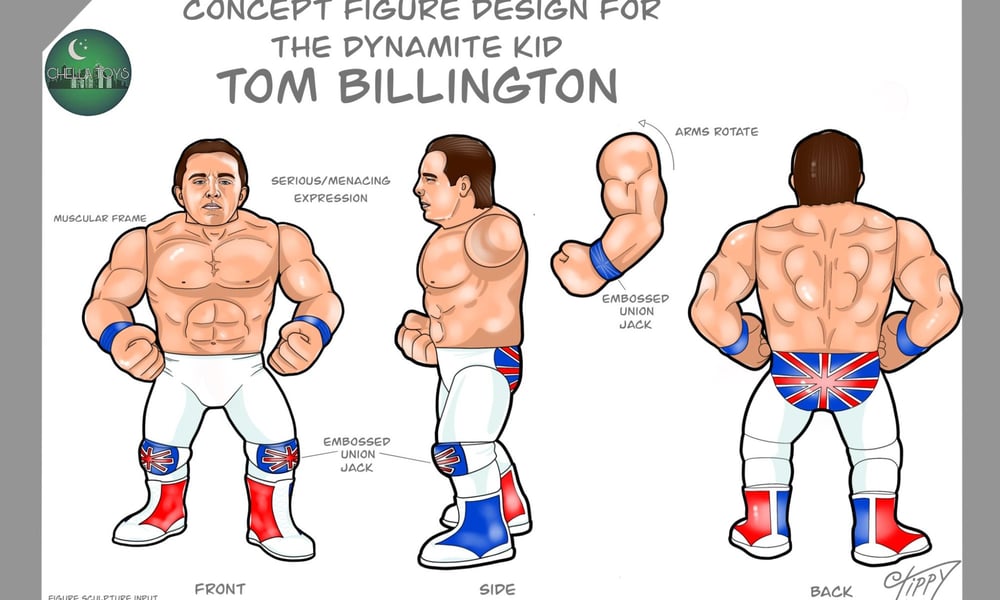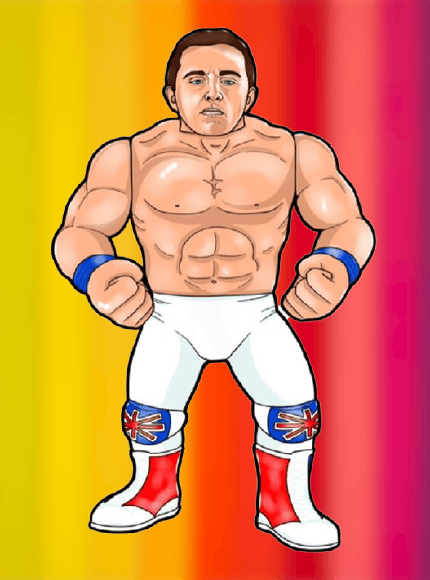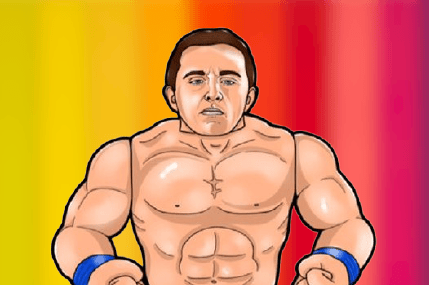 Finally, a 4" figure of Dynamite Kid Tom Billington, completing your British Bulldogs tag team from your youth! Dynamite Kid will be Chella Toys first DELUXE style figure, coming with a cape and pet Matilda accessory!
For $42.98 (free shipping within the United States), this will guarantee your Dynamite Kid figure! When this ships to us, we will alert you as to when you can expect the figure.