SOLD OUT STEVIE RICHARDS wrestling megastars series 2 figure by Chella Toys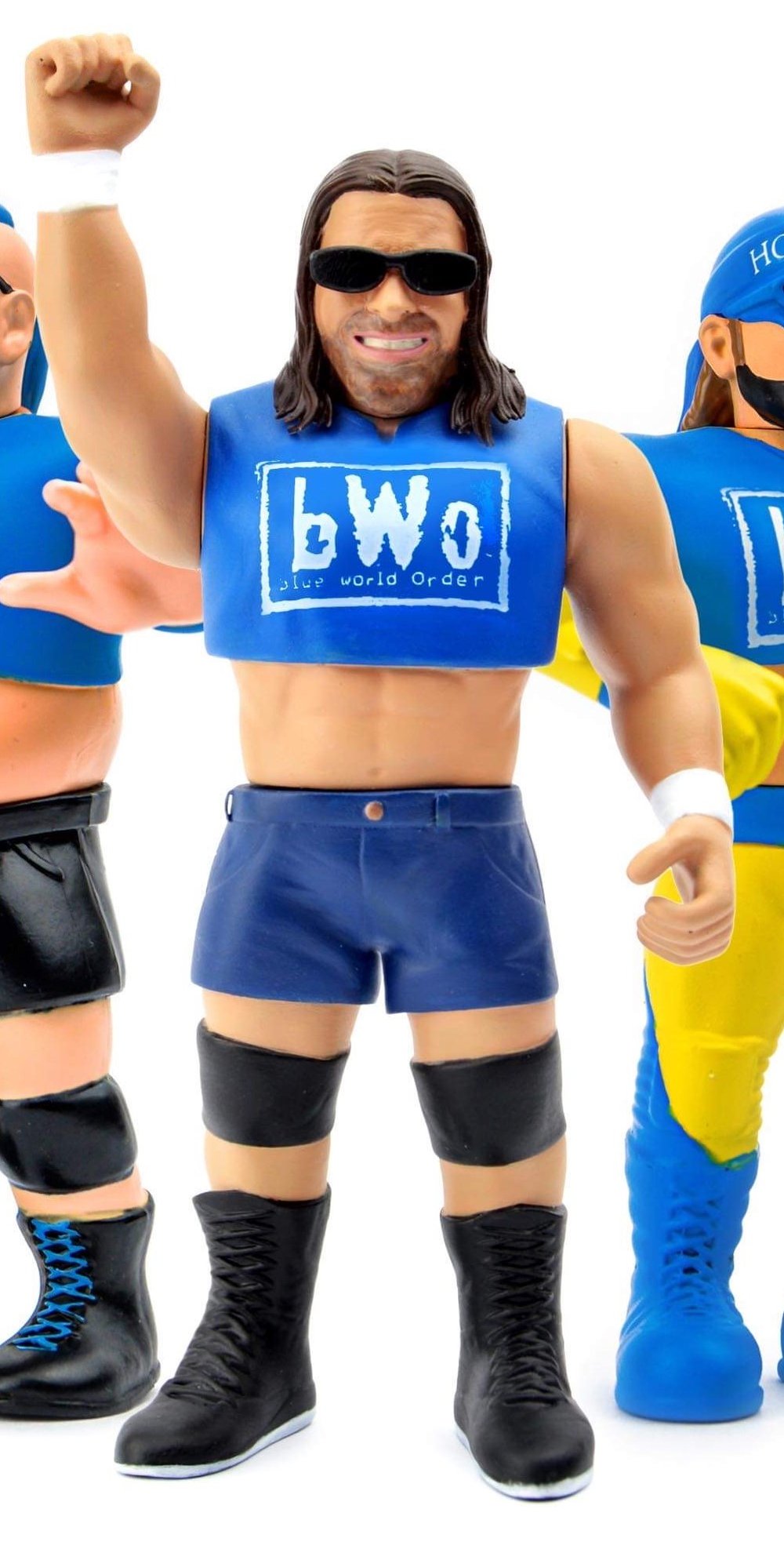 What's cooler than bein' cool? Stevie Richards! What's almost as cool? Owning a Stevie Richards BWO figure by Chella Toys! For the first time ever you can own a Stevie Richards figure that actually looks like his time in that extreme wrestling company from the 90s! This figure comes part of the Wrestling Megastars series 2 lineup!
USA Buyers: Stevie Richards Wrestling Megastars figure comes with FREE First Class Shipping! None of that second class stuff!
Follow our social media for updates on this figure!!
instagram: @figure_collections
twitter: @figcollections
facebook.com/FigureCollections