**PRE-ORDER NOW** SABU Uncensored Series by Chella Toys Ultra Deluxe Figure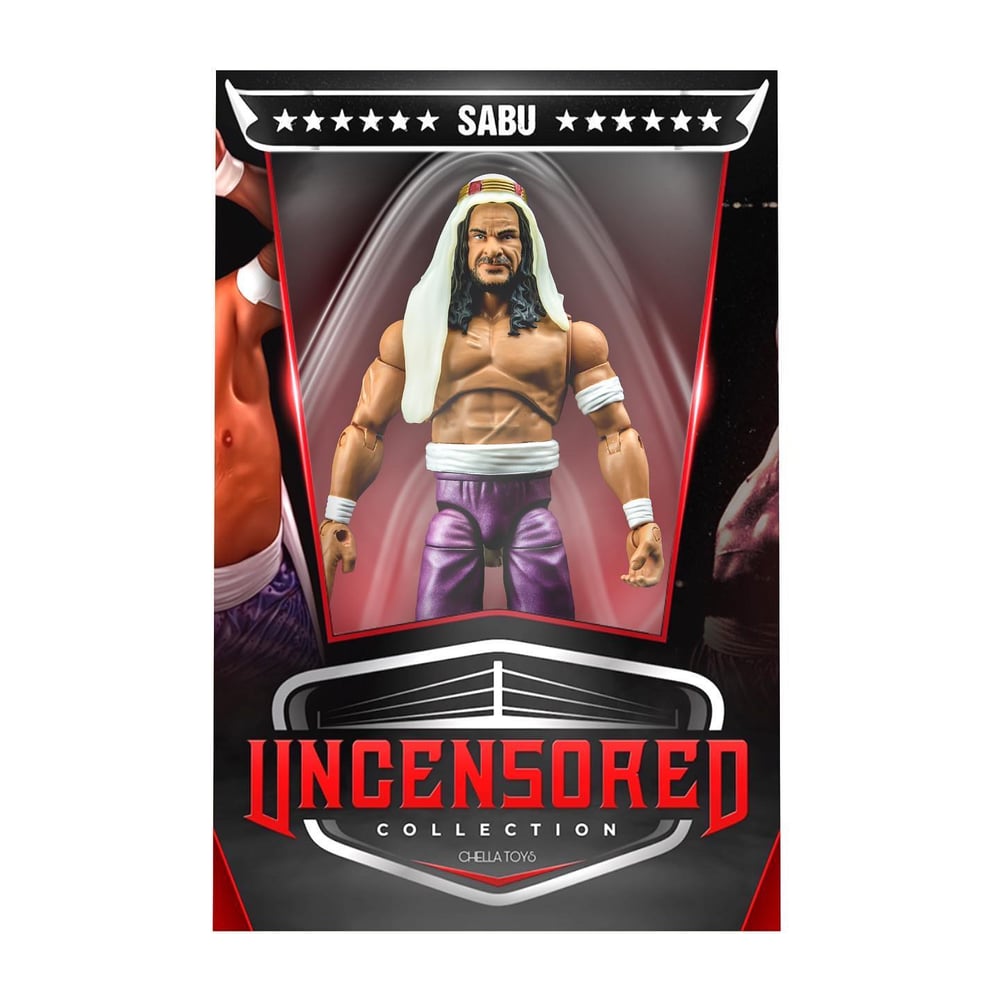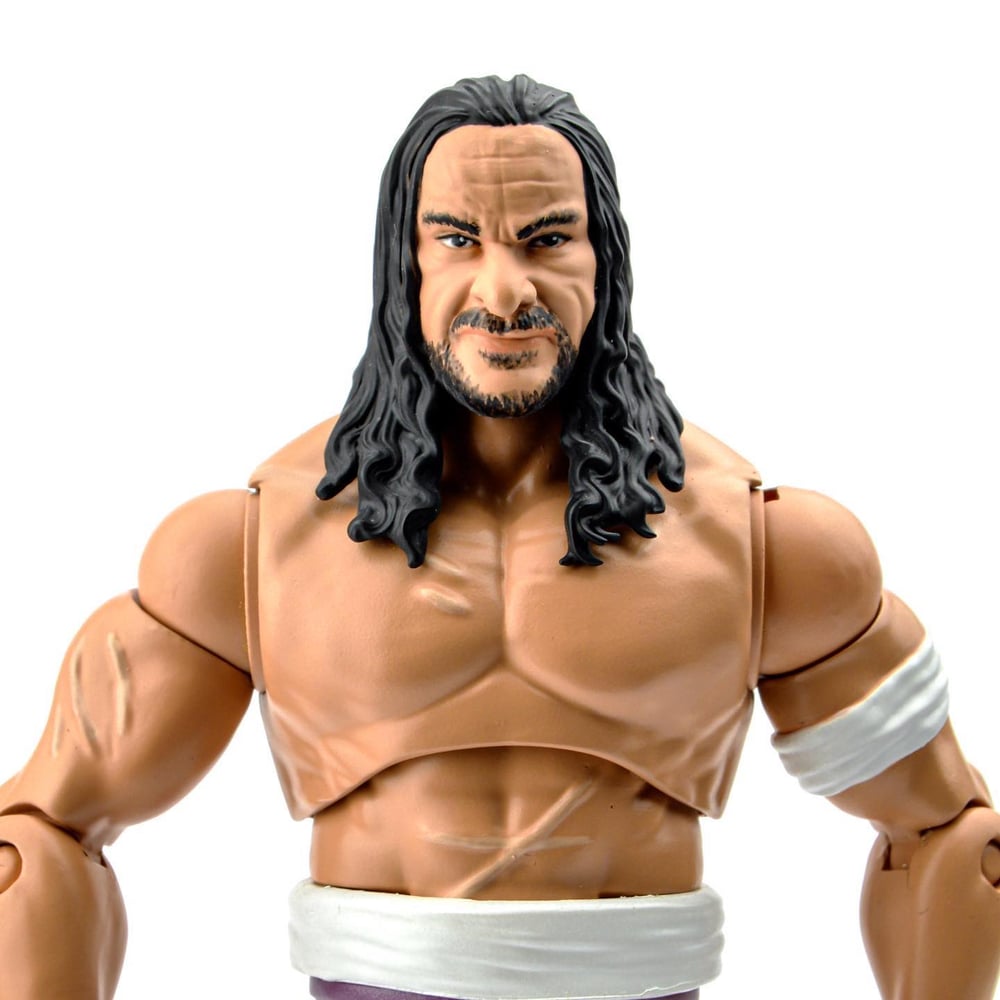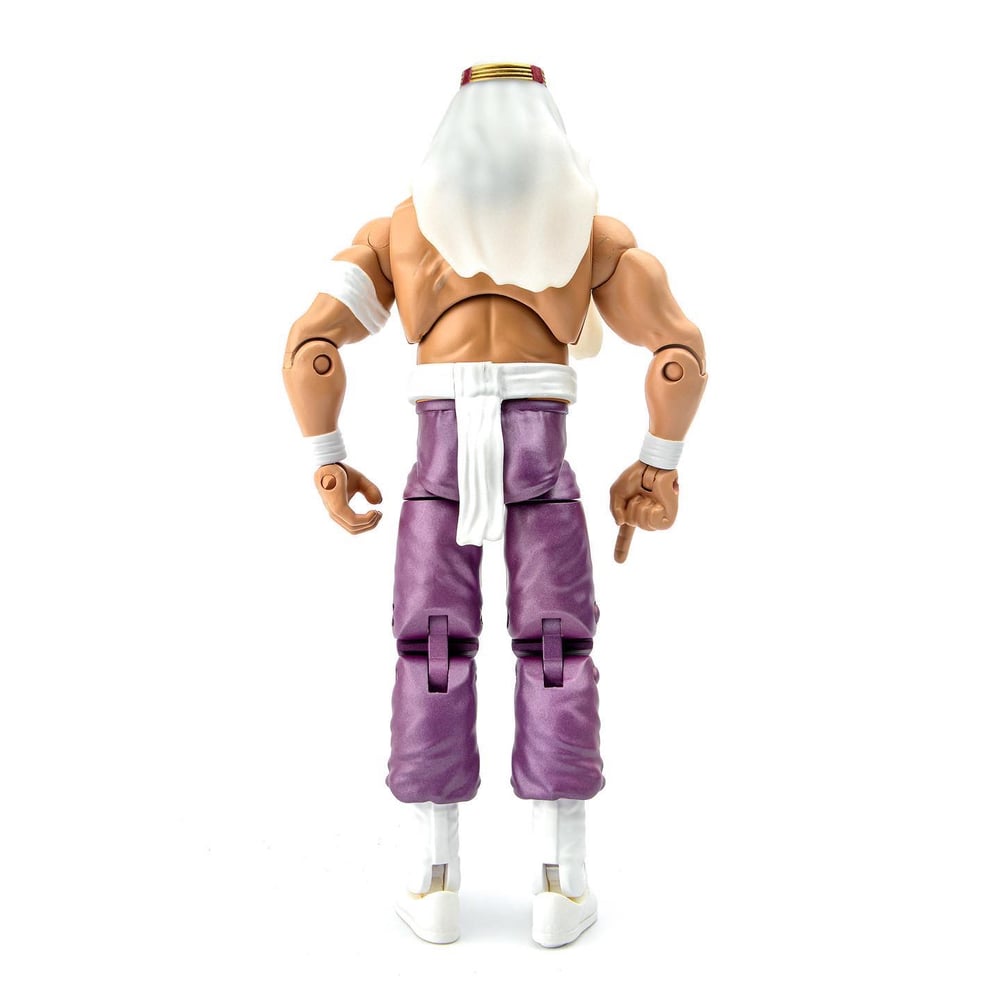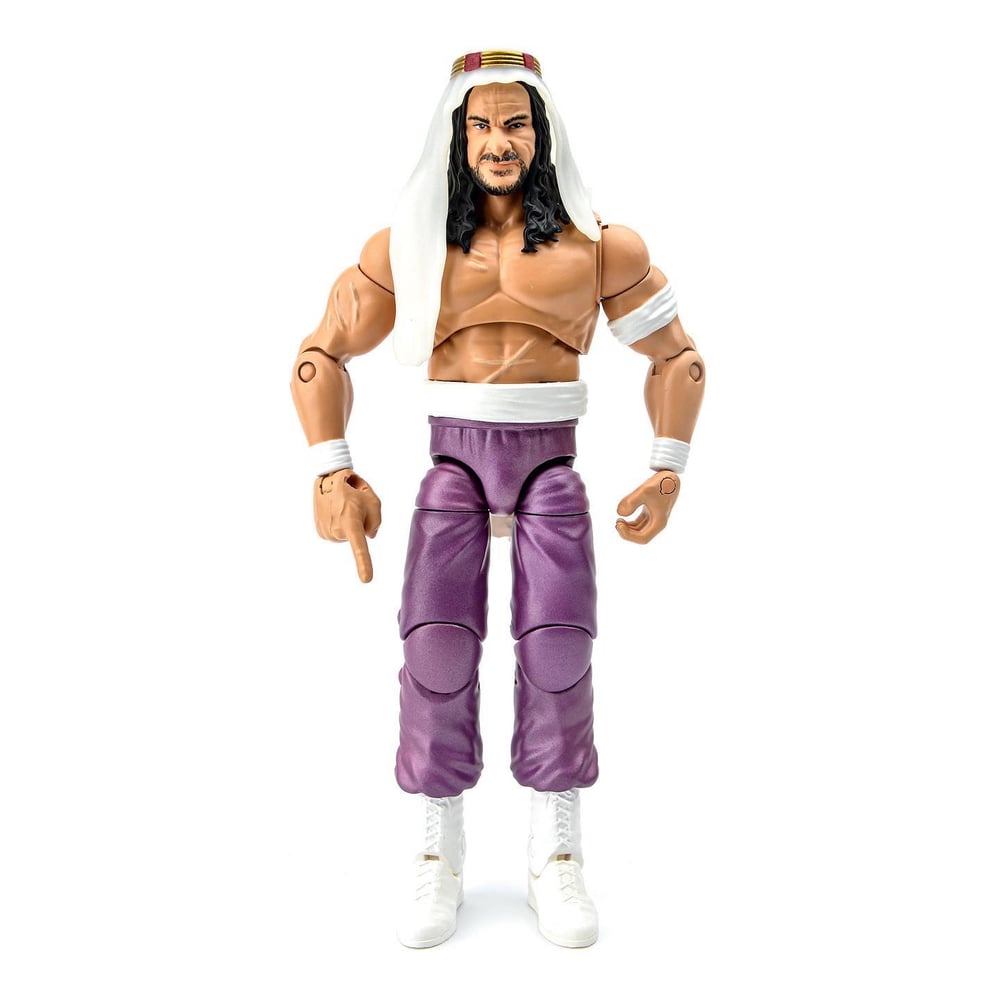 **PRE-ORDER** Finally! Sabu gets an action figure in the deluxe ultra articulated style!
You will be able to pre-order Chella Toys Sabu from the Uncensored collection Monday May 30! A long time coming, Sabu hasn't had a figure with deluxe articulation since 2007! Our Sabu will have a removable headress and swappable hands. Sabu's new torso articulation includes butterfly style shoulder joints, a lower abdomen crunch and upper torso joint. Sabu's sash is covering the ab crunch and will be made out of a flexible plastic to not hinder his movement!
Free shipping for USA Buyers!
Scheduled release: January 2023*
*if changes with the release date occur we will update this page as well as keep you updated on social media!*
*INTERNATIONAL BUYERS* If you order this figure with an in-stock item, order the figures separately! Otherwise the in stock item will not ship until the pre-ordered item is available.