**FC EXCLUSIVE** AVAILABLE NOW: Nick Aldis Limited to 100 Figures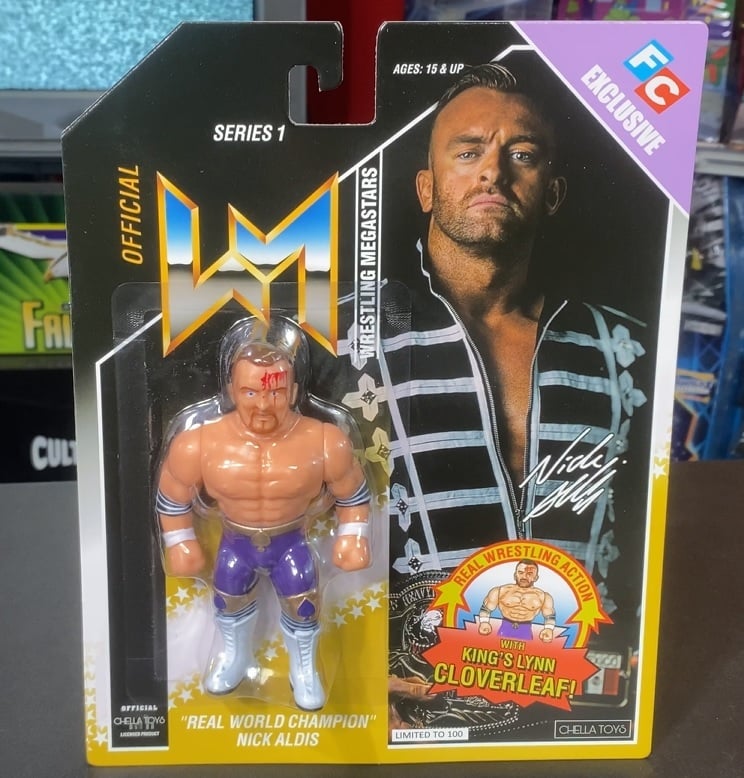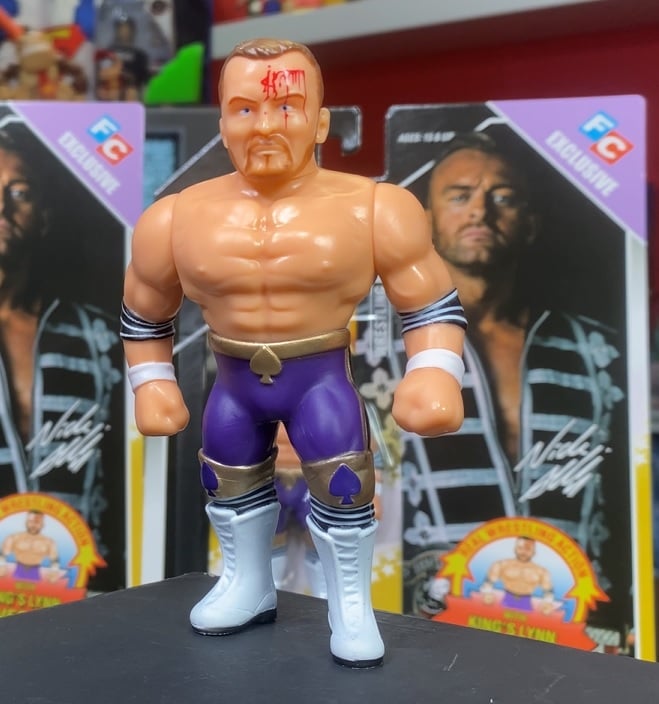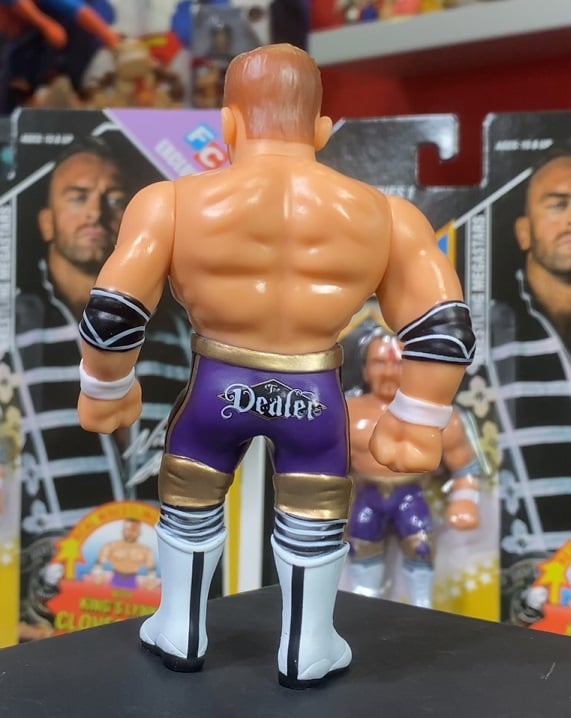 **Available now!!** Nick Aldis and Chella Toys are back, with Figure Collections? Wait thats us! Chella Toys and Figure Collections are offering this EXCLUSIVE Nick Aldis Megastars of Wrestling retro styled figure, limited to 100 pieces!
This is the first exclusive for Figure Collections, and the first throwback style figure with a little bit of color, if you know what I mean?!
Buy the FC Exclusive Nick Aldis limited to 100 pieces today at shop.figurecollections.com!
-
Free shipping for United States customers only. Orders placed containing in stock & pre-order items: we will ship your order as it becomes available, c'mon we're not gonna make you wait! Listeners of the Run-In Podcast know how to save 10%! Check it out wherever you listen to your podcasts, and follow @figure_collections to stay up to date on everything FC!
International buyers: we're still working on getting the best shipping rates for you. Please contact us if you think the calculated value is incorrect, we will do our best to see if there's a better rate for you!