**IN STOCK** GLOW IN THE DARK BRYAN CLARK Figure by Chella Toys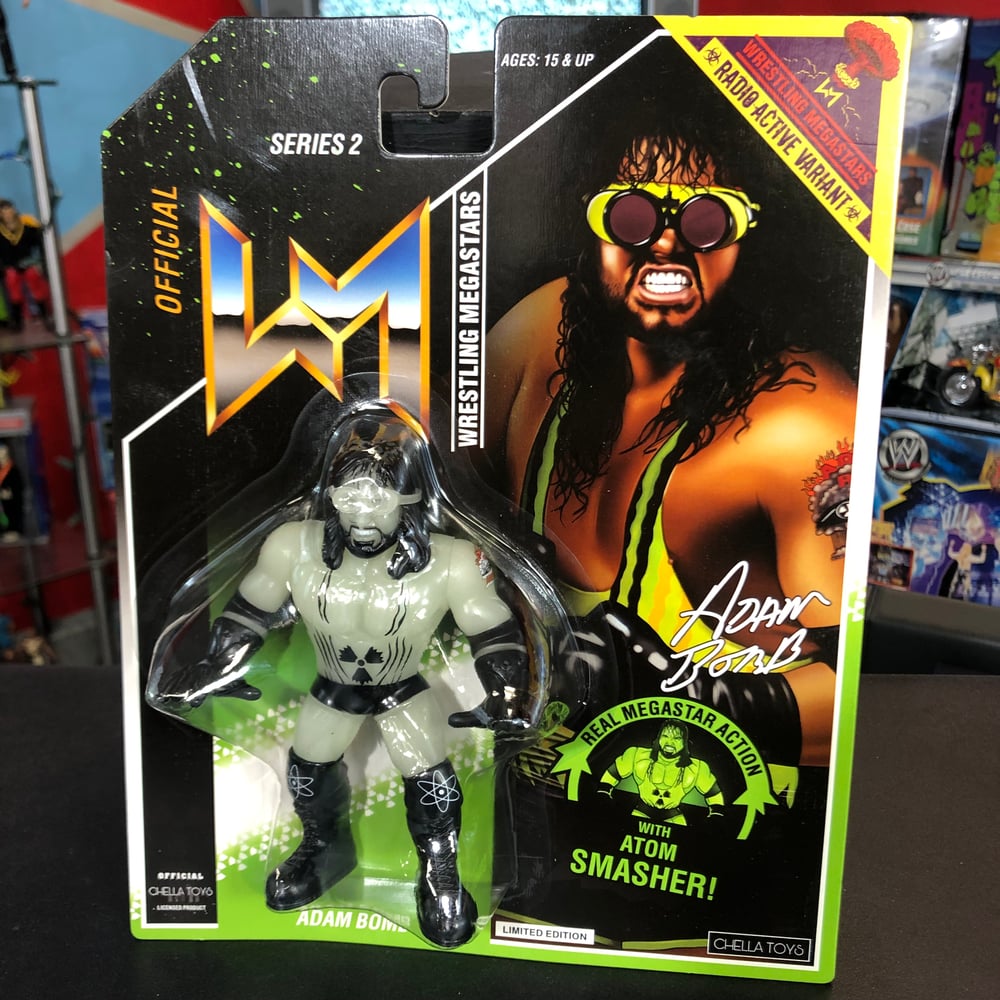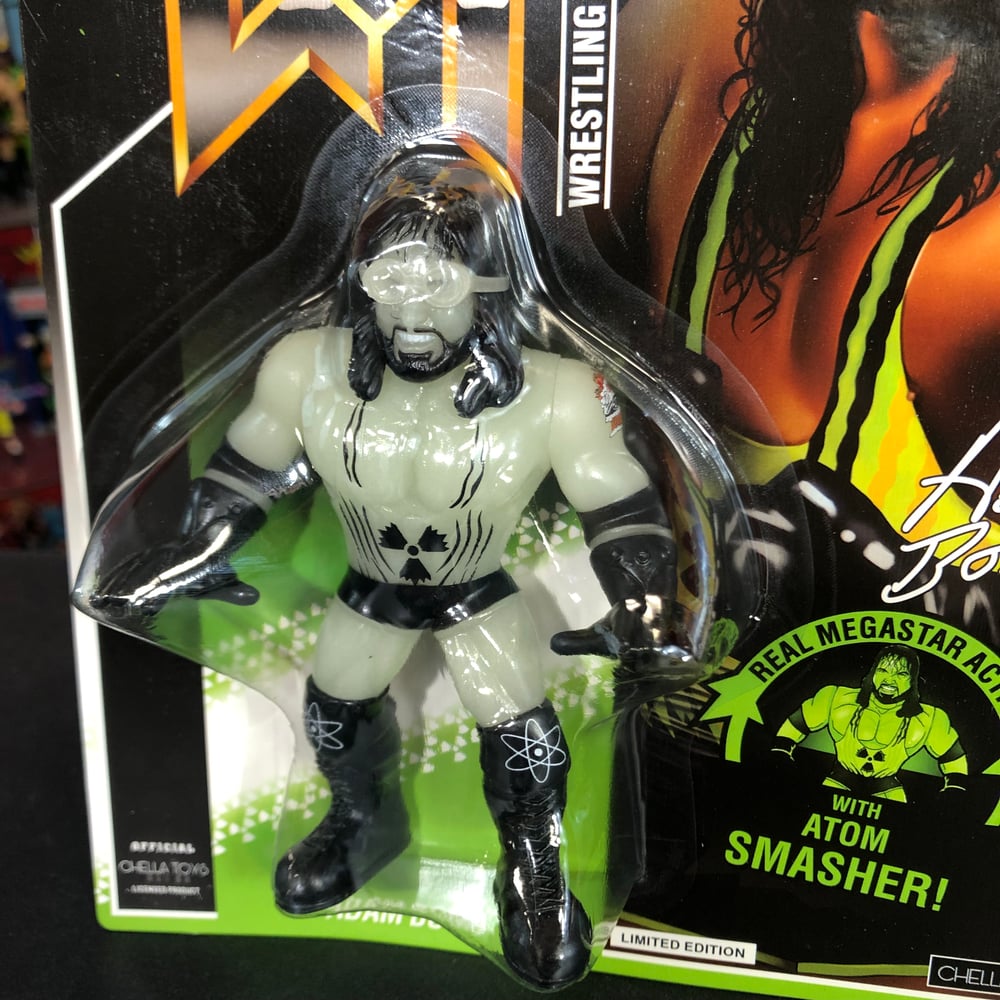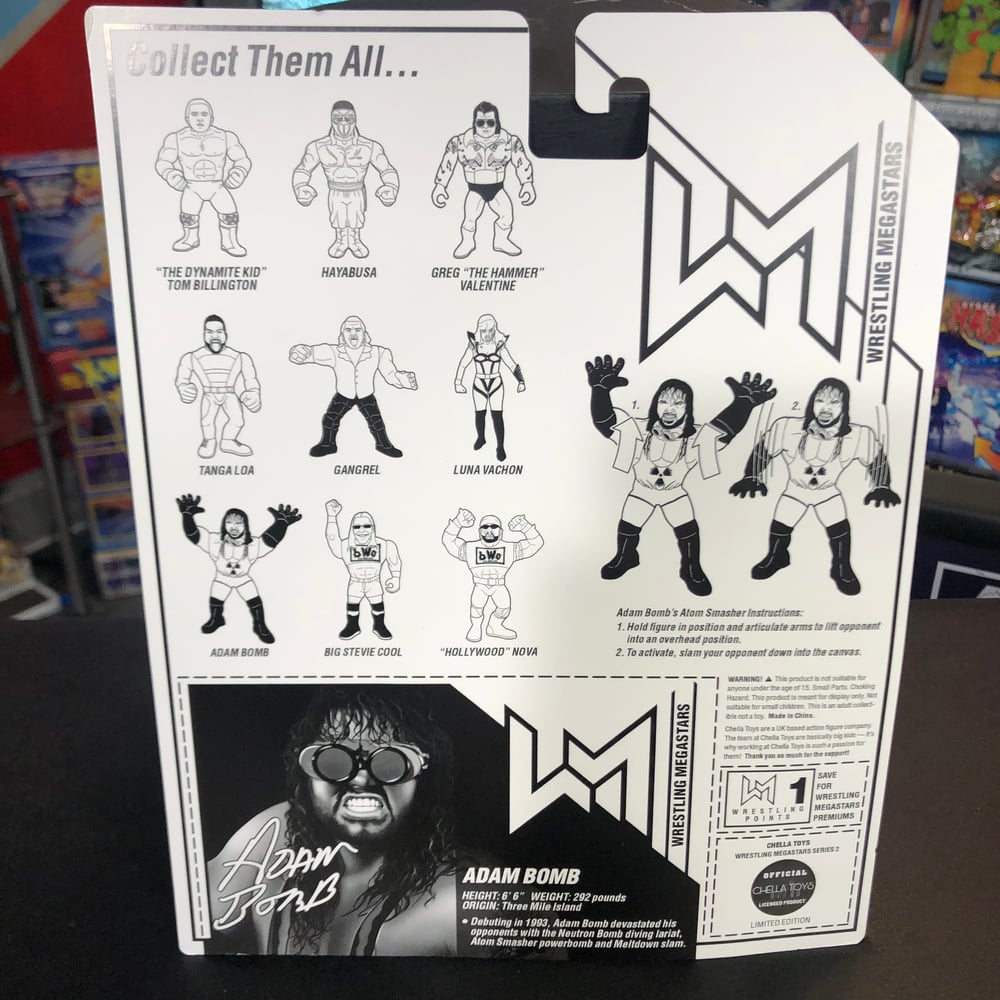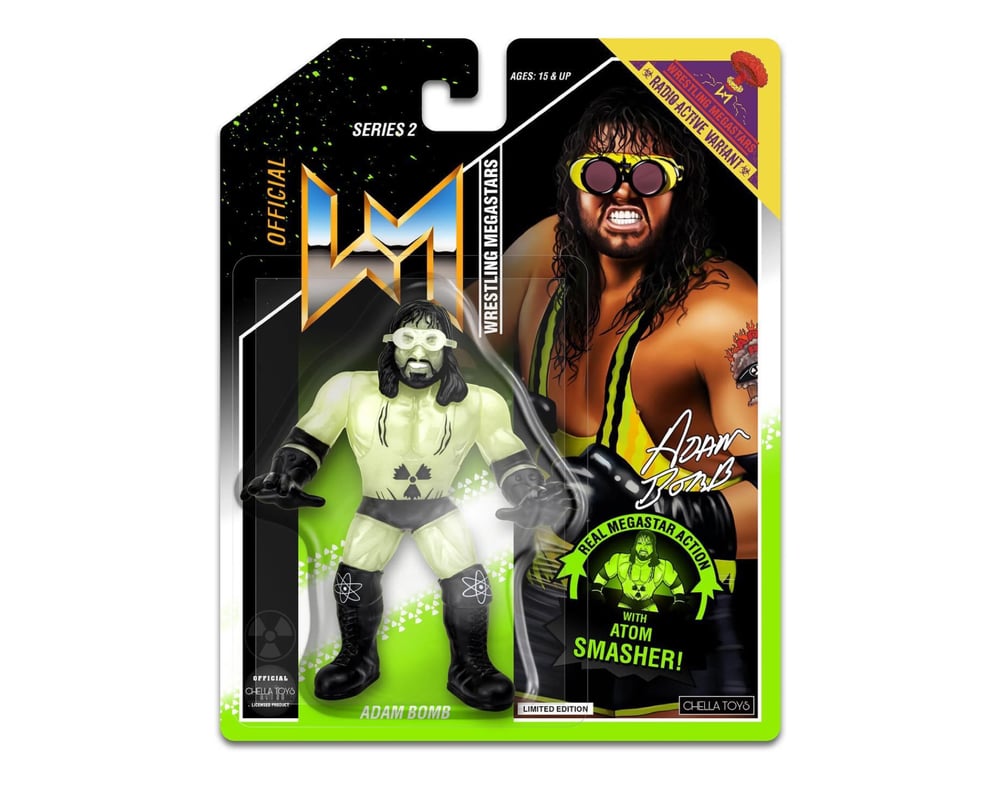 Now in stock!
Glow in the Dark Bryan Clark Figure by Chella Toys! One of Chella's most requested figures! Our stock will burn out long before the glow on Bryan Clark! Bring this figure in your backpack in case you get lost in the woods and need a light.
Now available this figure will ship to United States customers with FREE First Class Shipping!