**PRE ORDER** SPECIAL BUNDLE - SET OF 5: Haku, Loa, Richards, Nova, Meanie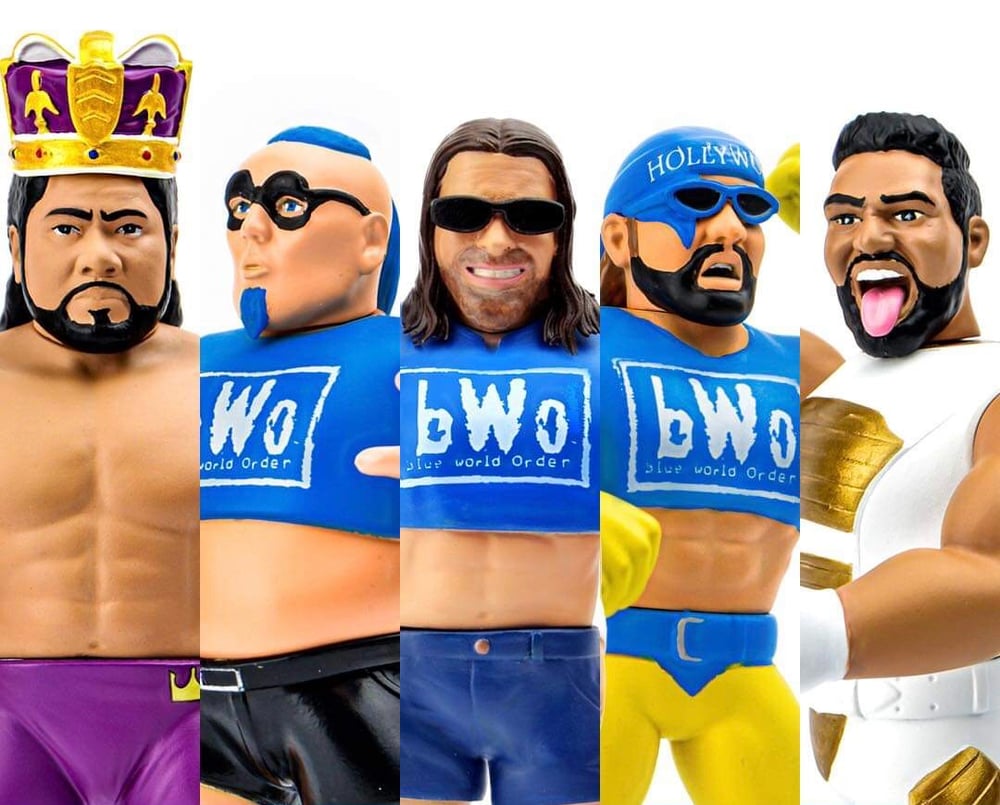 ***PRE ORDER***
Planning to order all five and wanna save a few? This special bundle includes a discounted price as a thanks for your support of our shop! Haku, all three members of the BWO (Meanie, Richards, Nova), and Tanga Loa are all included!
We are only offering a limited amount of these bundle deals and when they're gone they're gone!
USA Buyers: As if the special bundle price wasn't enough, we offer FREE SHIPPING!
Friends in other countries: We love ya but we can't offer free shipping lol.