**IN STOCK!!** SWOGGLE Wrestling Megastars Figure by FC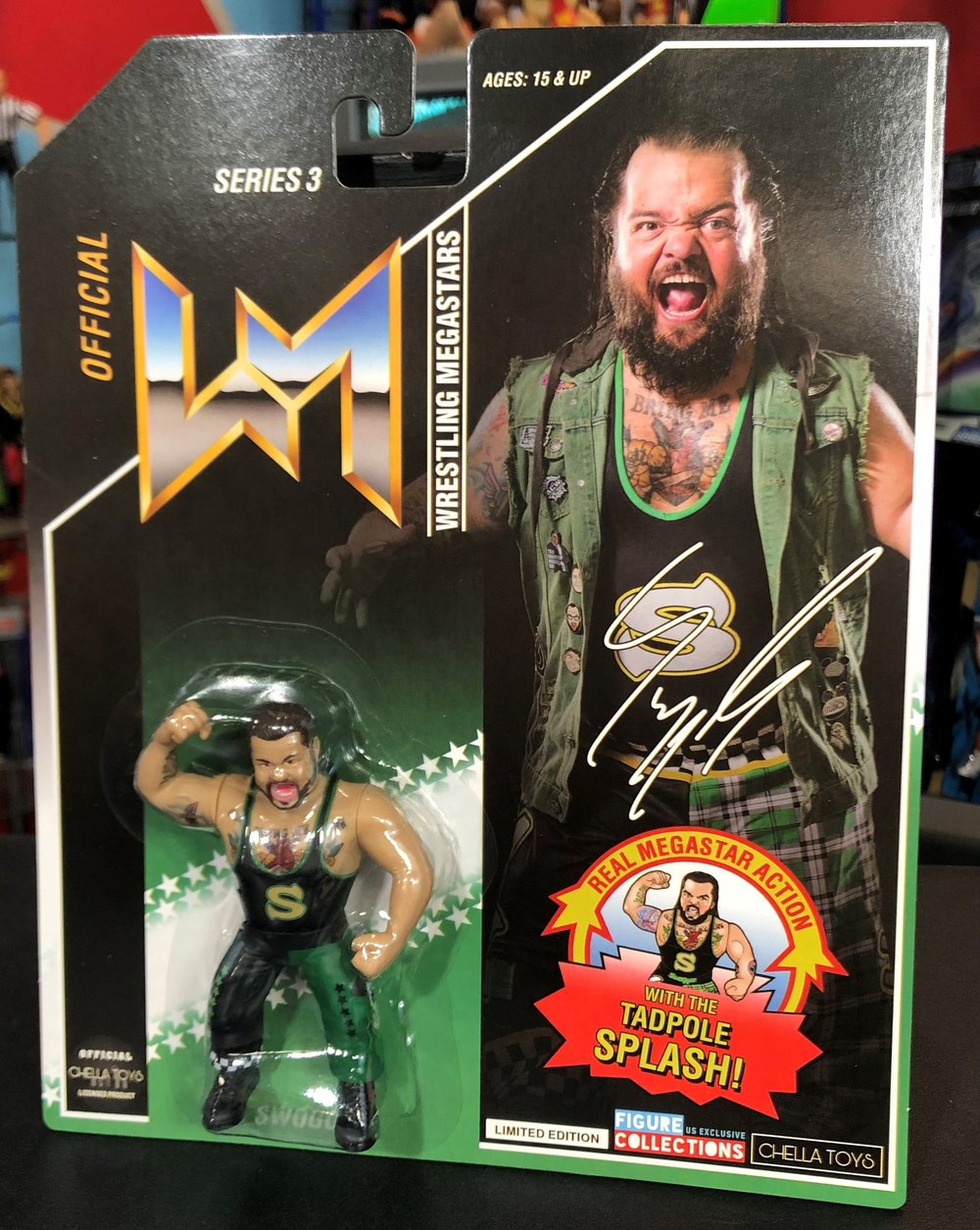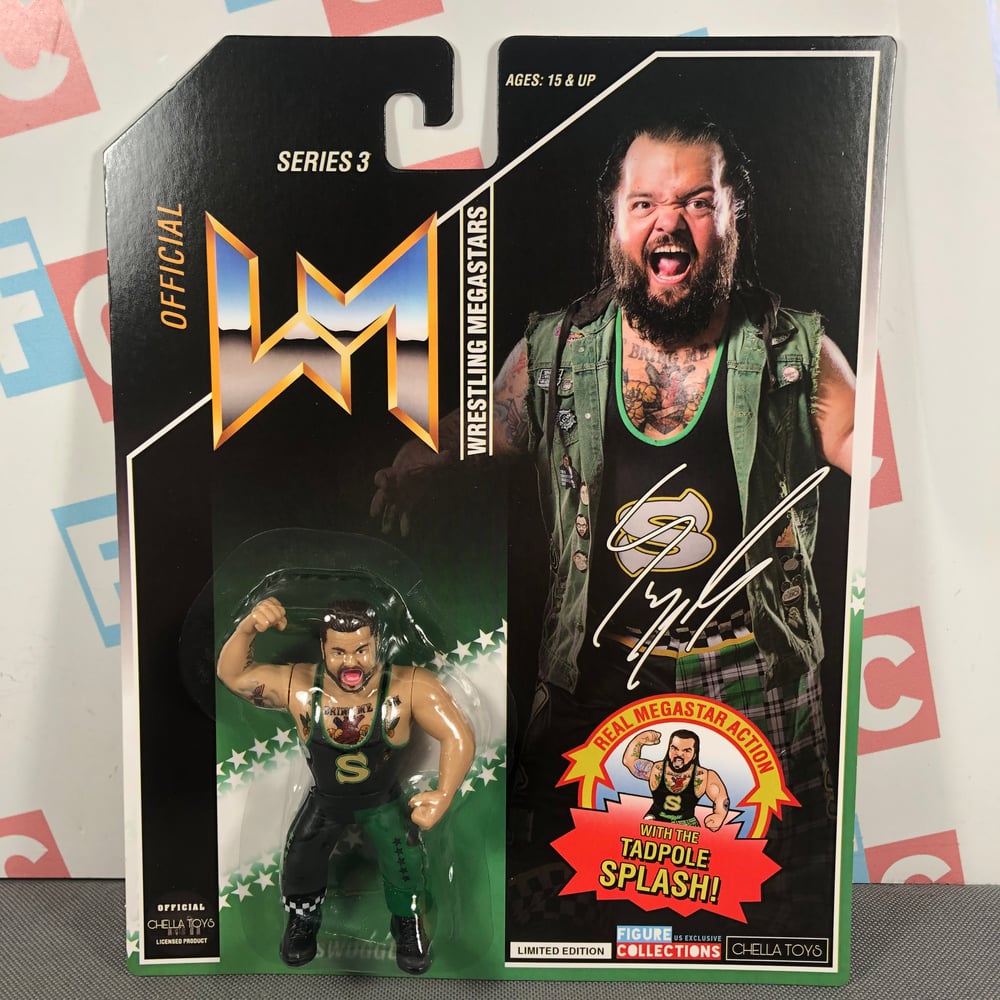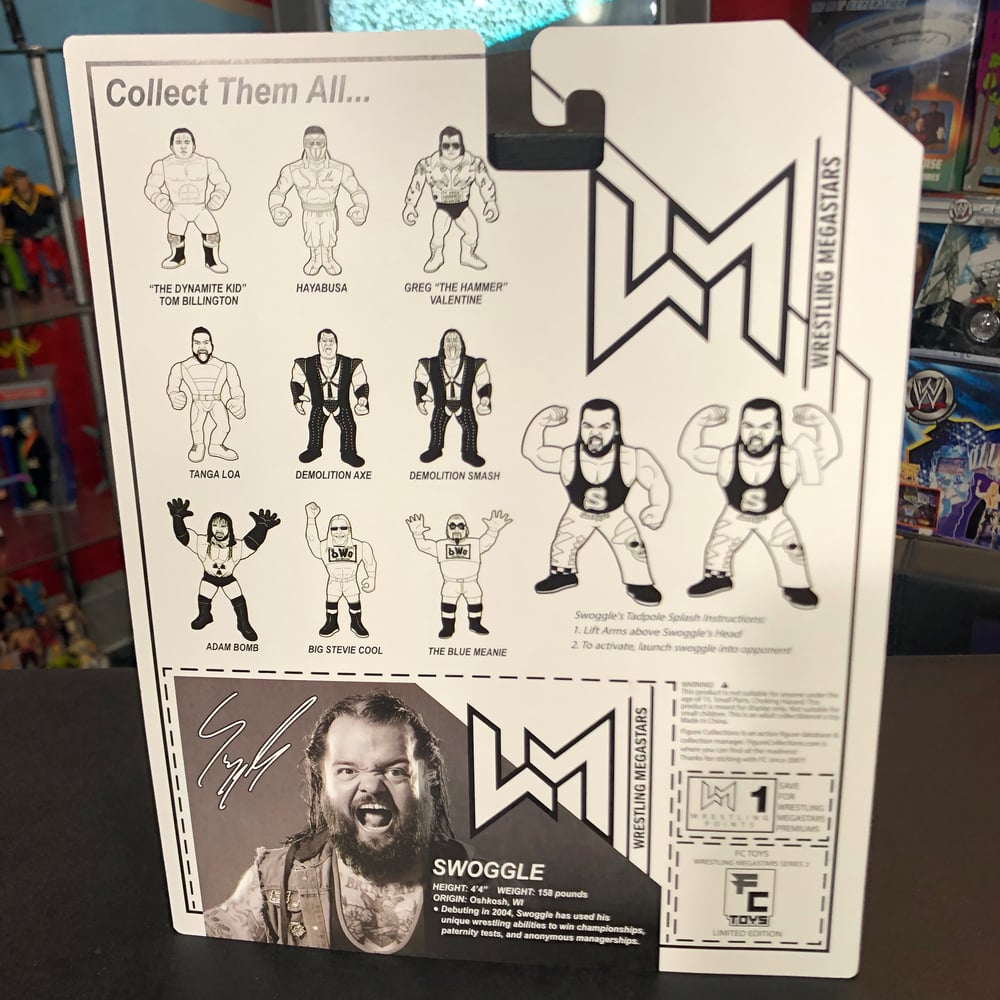 **SHIPPING NOW!!***
One that has been quietly in the works for a very long time! Figure Collections and Wrestling Trader are excited to bring to you Swoggle in the Wrestling Megastars line!!
This figure is sized smaller than the rest of the Megastars but UNMATCHED in terms of tattoos and designs! (Please note: it is not 'to scale' of retros as the detail would have been too challenging to capture).
Considerations:
-If you're in North America, we recommend you grab it from FC, as its the ONLY place you'll find it!
-IN STOCK NOW!
-This edition is limited to 1000 pieces!